Energiequelle Netzhoppers KW-Bestensee gained valuable reinforcement for the continuation of the season in the German Men's Volleyball Championship.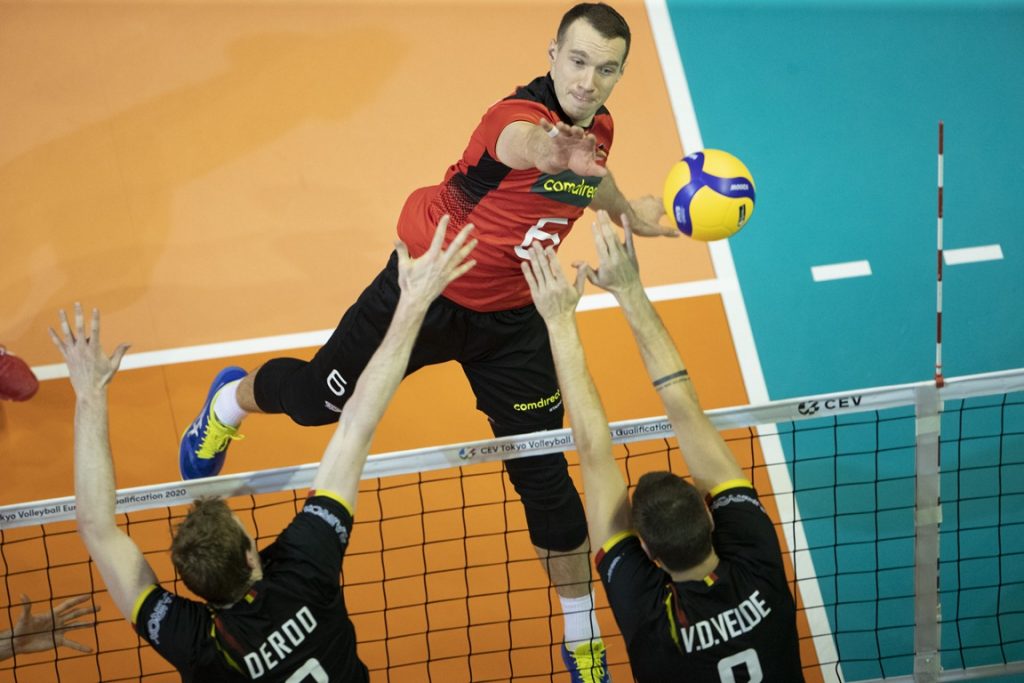 Netzhoppers were active on the transfer market before the start of the second stage of 2021/22 Men's 1. Bundesliga. The Germany National Team member Denys Kaliberda, who was without a club since last summer's CEV European Championship, has signed with the club competing for the classification between 5-8 place, the stage that's played prior to the playoffs.
A 31-year-old outside hitter wanted to spend more time with his family after the end of the last EuroVolley, the competition in which he was awarded Best Outside Hitter in 2017. Last season, the Ukrainian-born wore the jersey of the Bundesliga titleholders Berlin Recycling Volleys.
See our sections – Transfers – Done Deals and Transfers – Rumors.