Allegedly, Saeid Marouf said goodbye to the Iran Men's Volleyball National Team.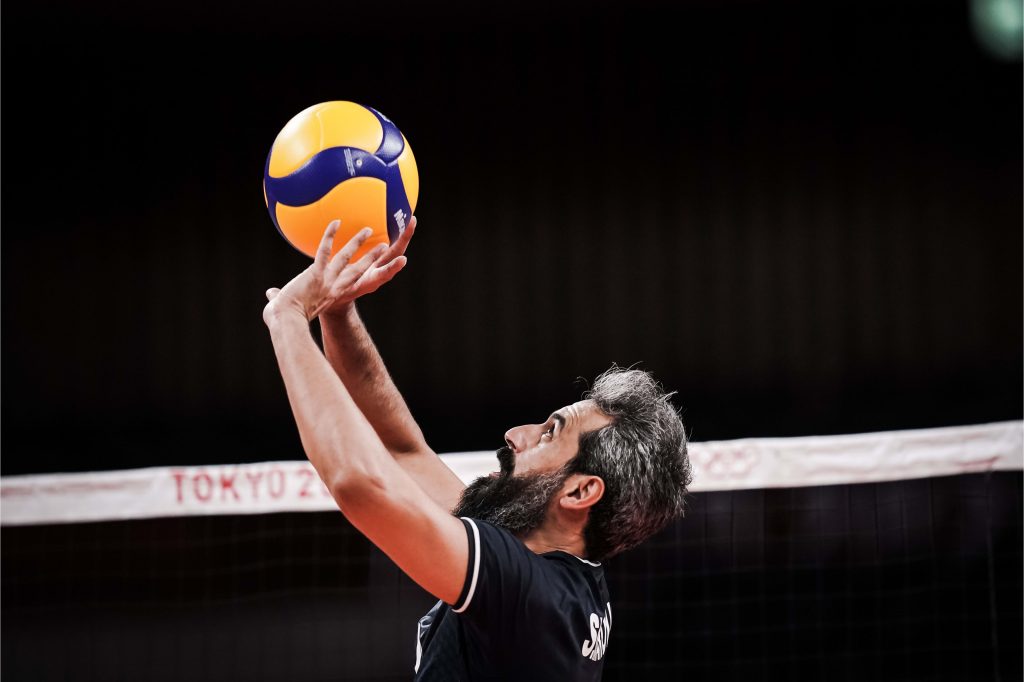 After 16 years in the senior national team, and three years in youth categories prior to that, the famous setter Saied Marouf will no longer defend the colors of Iran. The director of the men's national team, Amir Khoshkhabar, has confirmed for media in the country that a 35-year-old star has no intention to compete internationally anymore.
Since 2005, Marouf won nine medals with Iran, six of which were gold medals (two each in the Asian Championship, Asian Games, and Asian Cup). Individually, he was named, among other awards, as the MVP and Best Setter of the 2013 Asian Championship, Best Setter of the 2014 World League, Iranian Sportsmen of the Year in 2014 and 2015, and Best Male Volleyball Player in Iran of the Year 2017.
After the end of the competition for Iran at the 2020 Tokyo Olympics, Marouf didn't return to his homeland but went to the United States.