Savino Del Bene Scandicci officially announced that Natalia Zilio Pereira is a new member of the team.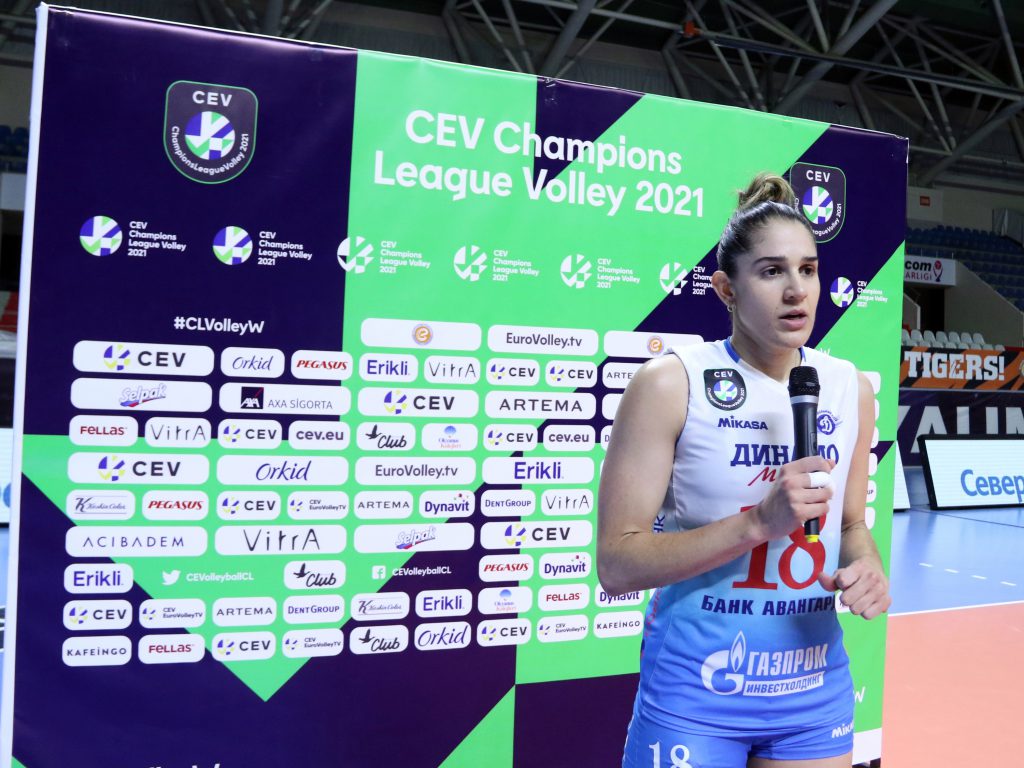 Brazilian outside hitter comes from Dinamo Moscow. Natalia has so far, among other trophies, won Olympic gold in 2012, world silver in 2010, four golds at the South American Championships, two at the World Grand Prix and over 6 national championships.
"It is a pleasure to be here, I am very excited about this new experience, it will be my first time in Italy. I've always said that I can't stop playing volleyball without playing in Italy, the Italian league is for me one of the best leagues in the world.
I am very excited about the opportunity to go to Italy and play here. I want to meet the fans, the girls and the whole team. I hope this will be a good experience and a great season, with a lot of wins.
When I got the chance to go to Italy, I didn't think about it for a second. I said, Okay, give me the contract and tell me where to sign. I heard great things, about the team, about the organization. I am 100% sure that this will be a fantastic season," says Natalia.