The Italian Women's Volleyball Championship club Savino Del Bene Scandicci completed the last-minute transfer.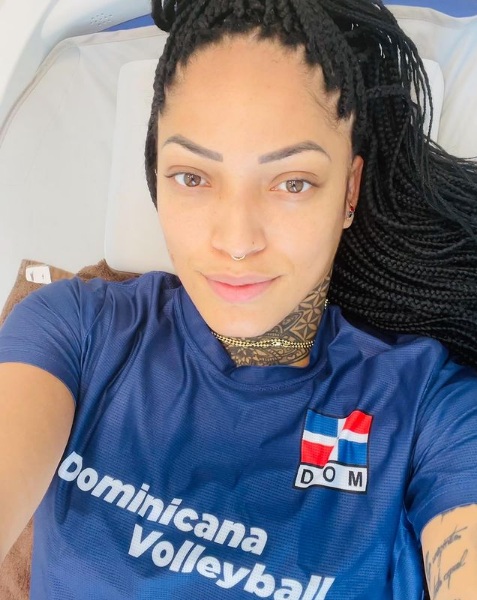 The blog of Gian Luca Pasini reported that Scandicci will have to compete without their starting libero Enrica Merlo for the first six months of the new season due to injury. The Serie A side had to react quickly. It hired the big name on the position that suddenly became deficient – Brenda Castillo. The 29-year-old member of the Dominican Republic National Team was without a club after leaving Brazil's Sesi Vôlei Bauru at the end of the last season.
Castillo, a three-time Best Libero of the NORCECA Championship and one-time Best Libero of the FIVB World Cup, will return to play in Europe after five years (Lokomotiv Bakı, Azerbaijan in 2015/16).
See our sections – Transfers – Done Deals and Transfers – Rumors.