Martina Guiggi announced retirement after 20 years of a successful volleyball career marked with success both on a club and international level.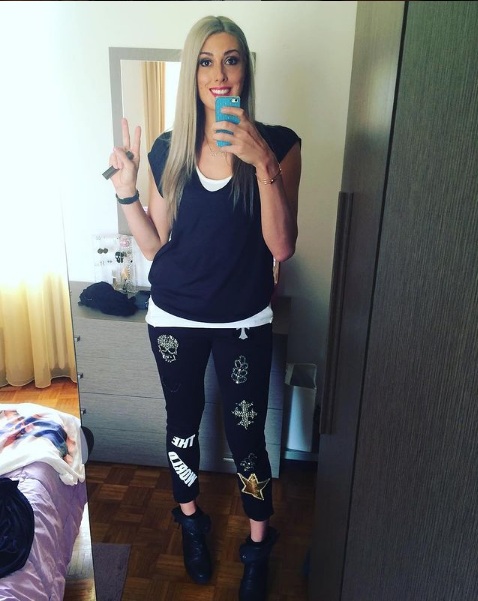 Renowned Italian female player Guiggi announced her retirement from volleyball after 20 years of professional activity, which was almost always at the highest levels. The career of a 37-year-old middle blocker was studded with successes among which the two gold medals with the national team stand out – both in 2007 (CEV EuroVolley and FIVB World Cup). Her adventure with Italy came to an end with the call-up to the 2016 Rio Olympic Games.
Guiggi was involved in winning four Serie A1 titles, three of which in a row (from 2008 to 2010) with Scavolini Pesaro, with which she also won an Italian Cup, three Super Cups, and a CEV Cup. As for her remaining successes, Guiggi can boast, in addition to the fourth Scudetto (obtained with Nordmeccanica Piacenza), with three other Italian Cups, two Italian Super Cups, as well as with two CEV Challenge Cups, obtained with Asystel Novara.
Individually, she was named Best Middle Blocker of Serie A1 twice and of Challenge Cup once. The last club for which Guiggi competed was Slovenia's Calcit Volley (last season).