Sir Safety Conad Conad gave little chance to Gas Sales Bluenergy Piacenza in Round 11 of the 2021/22 Italian Men's Volleyball Championship.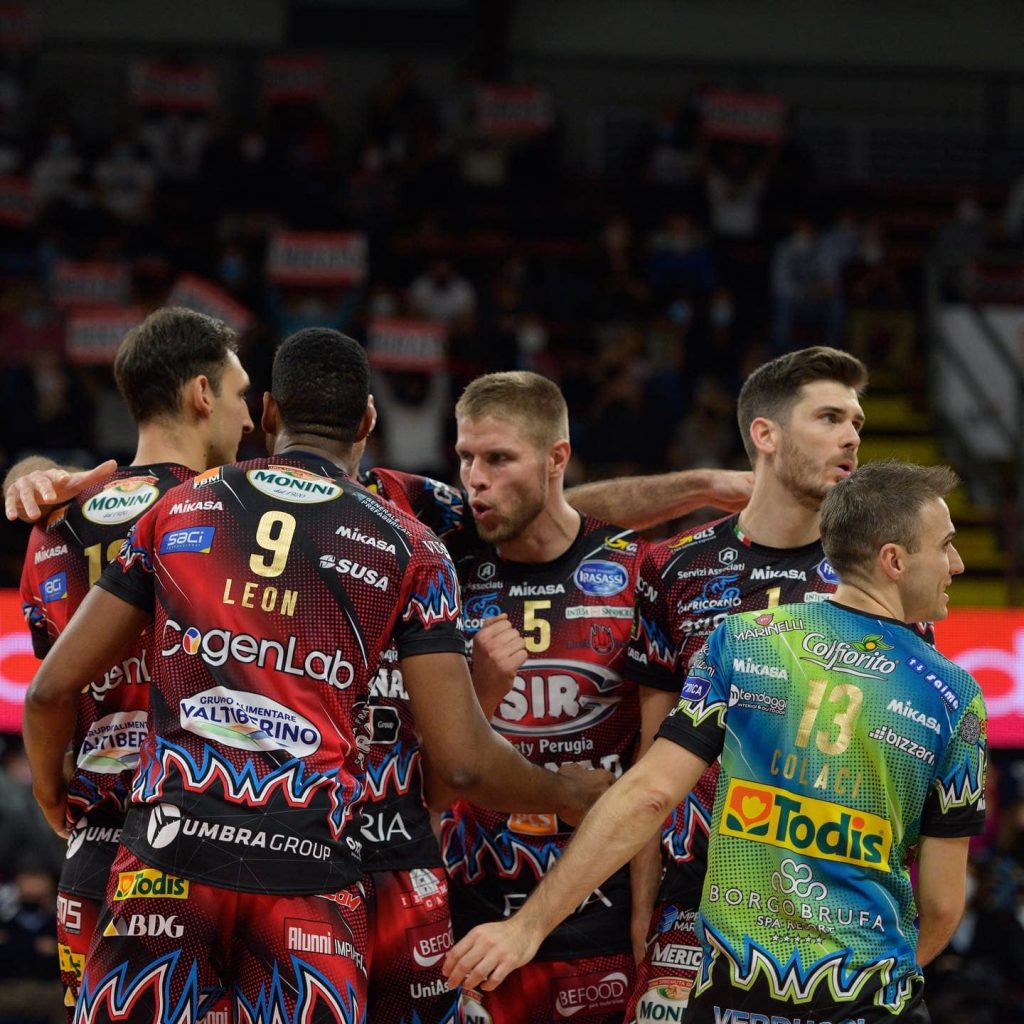 Perugia stormed through Piacenza in Round 11 to record their third consecutive win in the 2021/22 SuperLega Credem Banca, the fourth consecutive win overall. Cuban-Polish Wilfredo León notched 17 points for the 'Block Devils'. Argentine Sebastian Solé set up four blocks. Perugia flew to the top of the standings, which they now hold together with Cucine Lube Civitanova (28 points apiece), but with one game less, meaning they will have the chance to solely take No.1 next weekend given that Lube will have a day off in SuperLega due to their commitments in the FIVB Club World Championship.
Leo Shoes PerkinElmer Modena now seem unstoppable after the very beginning of the season when they presented themselves as an 'untuned orchestra'. Beating Allianz Milano 3-0, the team commanded by Andrea Giani notched the fifth win in a row in the league, the eighth win in a row in all competitions.
2021/22 SuperLega Credem Banca – regular season, Round 11 (today's matches):