Cucine Lube Civitanova got off to a great start in the 2021 FIVB Volleyball Men's Club World Championship in Betim, Brazil.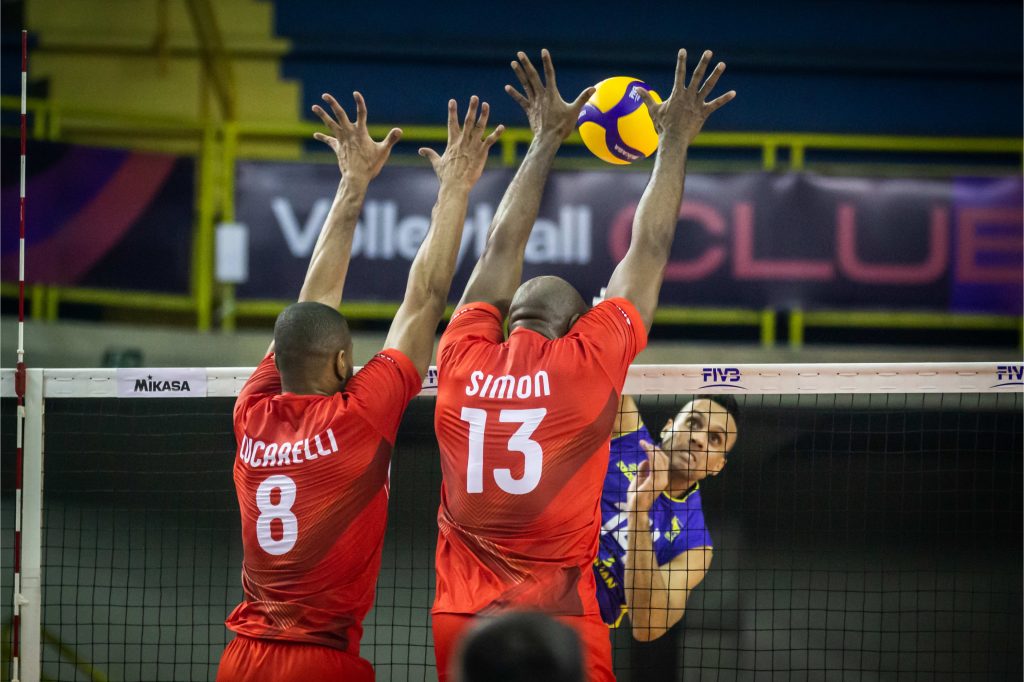 In their first match in the title defense campaign in the 2021 FIVB Men's Club World Championship in Betim, Italy's Cucine Lube Civitanova achieved a clear victory over Argentina's UPCN San Juan in Pool A. To it, they were led by the duo from the Caribbean: Gabriel García 'Gabi' and Marlon Yant, who both finished the match as the best scorers, with 14 points each, while another guy from this region excelled too – Robertlandy Simón set up five blocks. Gian Lorenzo Blengini, the Lube head coach, left two big stars on the bench as a precaution given both have just recently recovered from injuries – Zaytsev and Juantorena. Lube will face Brazil's Funvic in the next match in the battle for No.1 in the pool.
The other Italian representative in the event, Trentino, swept Iran's Foolad Sirjan in Pool B in its first appearance in Betim and already secured the semi-final spot.
2021 FIVB Men's Club World Championship – group stage, Round 2: