The gold medalist from the 2016 Rio Olympics with the Brazil Men's Volleyball National Team, Douglas Souza, shocked the officials of Tonno Callipo Calabria Vibo Valentia.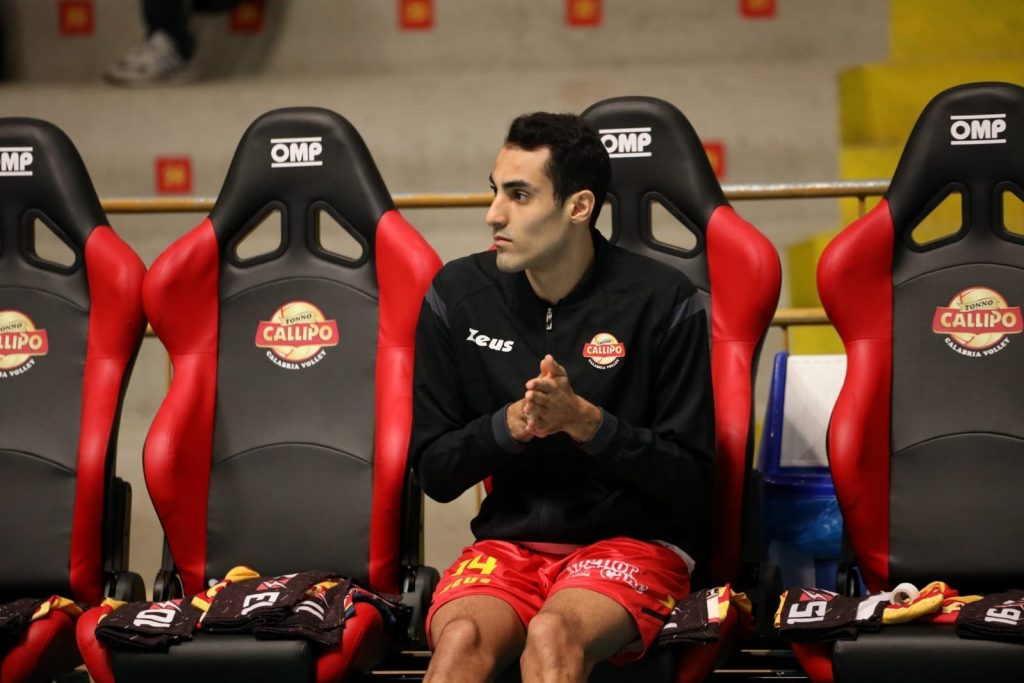 The Italian SuperLega side Vibo issued an official note in which it stated it was disappointed with the behavior of its pillar Douglas. Namely, the Brazilian star, the gay icon in the world of volleyball, turned his back on the club and left it without explanation.
"Today, Tonno Callipo Volley have learned that the Brazilian player Douglas Correia de Souza has left the city and his teammates without permission and explanation. The club, deeply disappointed by the player's inexplicable behavior, will evaluate every action to protect its interests," Vibo posted on their social networks.
Unofficially, Douglas and his teammates failed to make a proper connection on the court, which lies beneath his decision to return to Brazil.