The big scandal is shaking Belgian volleyball as the legendary head coach of the country's women's national team Gert Vande Broek was accused of "emotional abuse" by the players he has been coaching for a long time.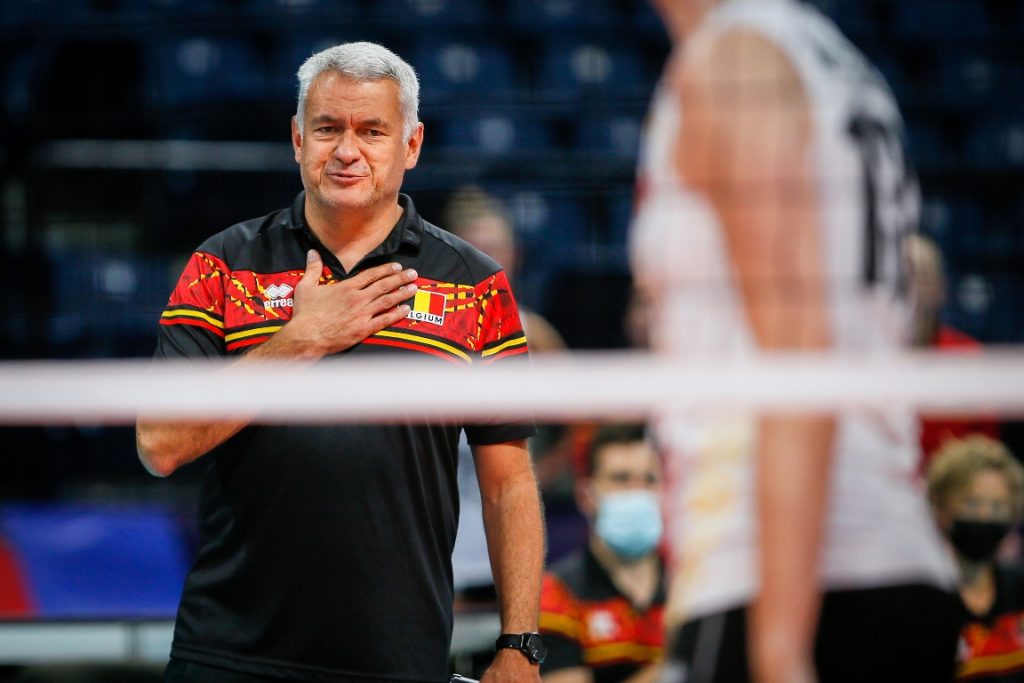 The part of the documentary series broadcast on the national public-service broadcaster for the Flemish Community of Belgium VRT, named "The winner's prize" caused a lot of commotion in Belgian volleyball. Namely, Freya Aelbrecht, Hélène Rousseaux, and Valérie Courtois accused the women's national team head coach Gert Vande Broek for verbal bullying, or "emotional abuse", as they specified it. Each of the three players, who worked under the mentioned expert and were (some still are) pillars of the national team, expressed their standpoint in relation to the conduct of Vande Broek towards them and their teammates.
"Not the physical abuse, but the emotional one. That display of power, that control, that manipulation… That's our story. Especially that fear with which we were guided from an early age," said Aelbrecht.
According to the middle blocker, it was mainly shouting and yelling by the coach and staff and a principle of divide and conquer by using fear towards the group. She even read aloud several personal attacks she received on her cell phone by the coach: "Are you sponsored by obesity, whore, wimpy bitches, the gang of girls, goat, dumbass, farm horse, dancing nightclub bitches…"
Aelbrecht added that there was also fat shaming. After the lost semi-final at the CEV European Championship in 2013, she said they were verbally abused for two hours and a number of players have cried for an hour after that.
"Emotional abuse is something that happened to our group. I'm very afraid to talk about that. I'm still afraid. I was really bullied by the coach. Step by step, something was always said. That even went on to convince the team that I wasn't good enough. That was the hardest part for me," stated Rousseaux.
Valérie Courtois, the retired sister of the men's football national team goalkeeper Thibaut Courtois, revealed that there was always pressure to follow what was being said by Vande Broek and whoever would fail to follow them, their career prospects would have been buried.
Gert Vande Broek is considered a true legend of Belgian volleyball, He has been at the helm of the women's national team, nicknamed the 'Yellow Tigers', for the full 13 years.