The Italy Women's Volleyball National Team member Elena Pietrini has sealed a new deal with Savino Del Bene Scandicci.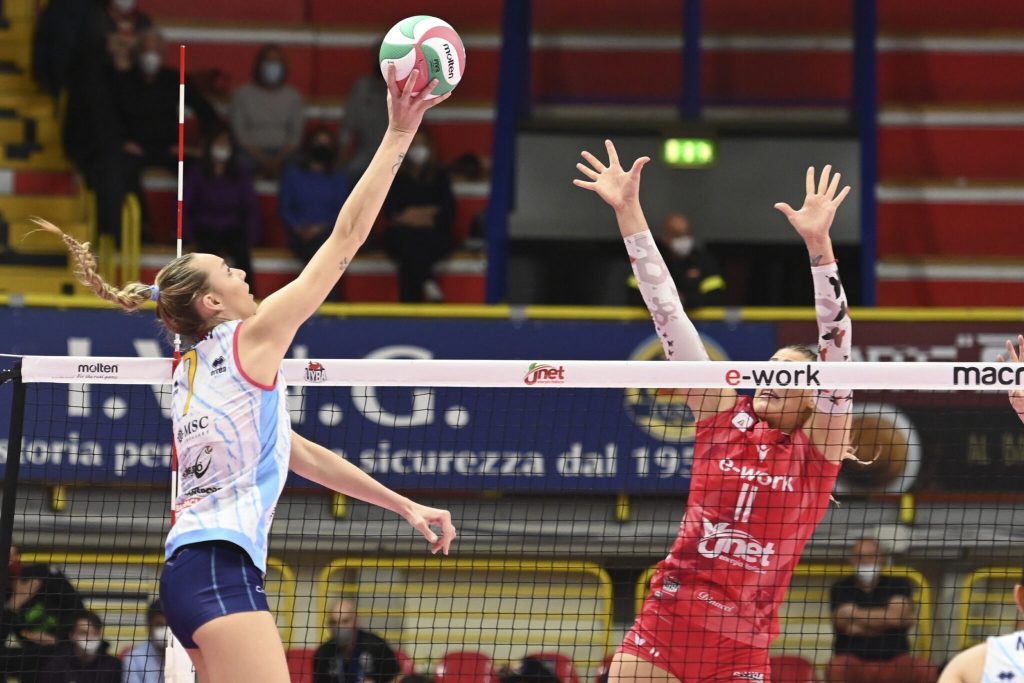 Italy's Scandicci confirmed the presence of their starting outside hitter Pietrini also for the 2022/23 season. The 22-year-old player will play her 4th season in the Serie A club. The very young Italy National Team member (gold medal at last EuroVolley) and one-time Olympian (2020 Tokyo Games) allegedly had an offer from the reigning European and world club champions VakıfBank on the table but said "no" to it.
Last season, in which she won the CEV Challenge Cup, Pietrini collected 326 points in 30 games in the Italian Championship, including the regular season and playoffs.
See our sections – Transfers – Done Deals and Transfers – Rumors.