VakıfBank targeted an oncoming force of the Italy Women's Volleyball National Team, Elena Pietrini, but weren't enough persuasive.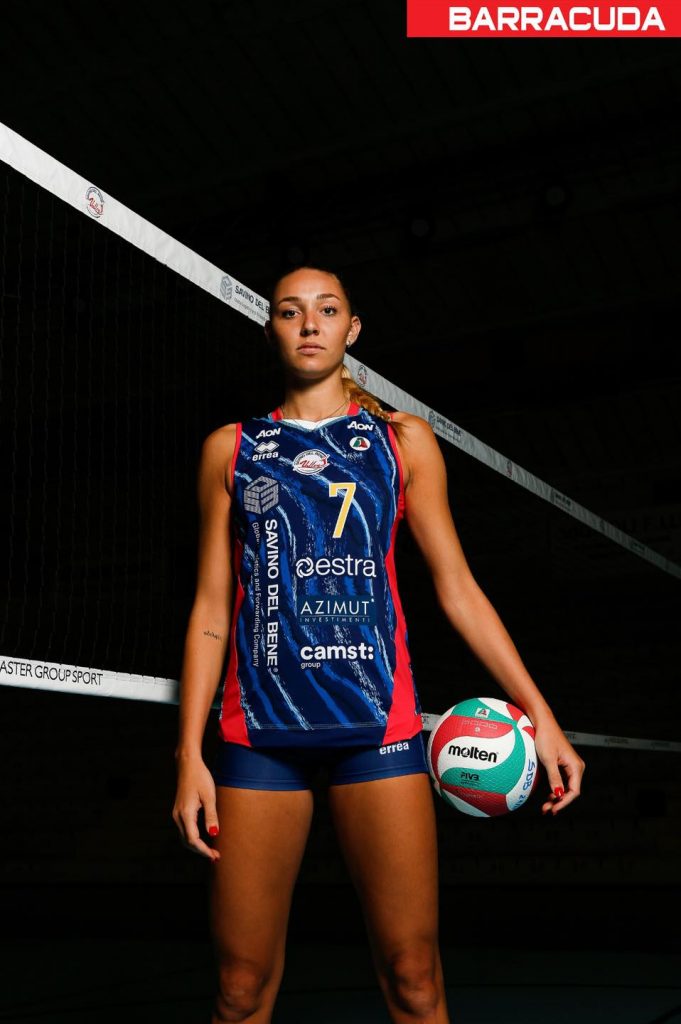 Elena Pietrini, as reported by Voleybol Magazin, has allegedly declined the proposal of VakıfBank. Eliminated from the race for the title in Serie A with Savino Del Bene Scandicci last weekend, the 22-year-old player was targeted by the team coached by Giovanni Guidetti, who's looking for a foreign outside hitter for the next season.
After failing to hire Pietrini, the reigning Sultanlar Ligi champions turned to another top-level solution covering the desired position and reportedly had more success. It's American Kara Bajema, who's competing with great success in the Polish Championship in the jersey of Developres BELLA DOLINA Rzeszów, with whom she entered the TAURON Liga finals. The 24-year-old payer agreed in principle to join VakıfBank.
See our sections – Transfers – Done Deals and Transfers – Rumors.