The surprising news was provided by Italian journalist Gian Luca Pasini regarding the continuation of the career of the Poland Men's National Team member Bartosz Bednorz.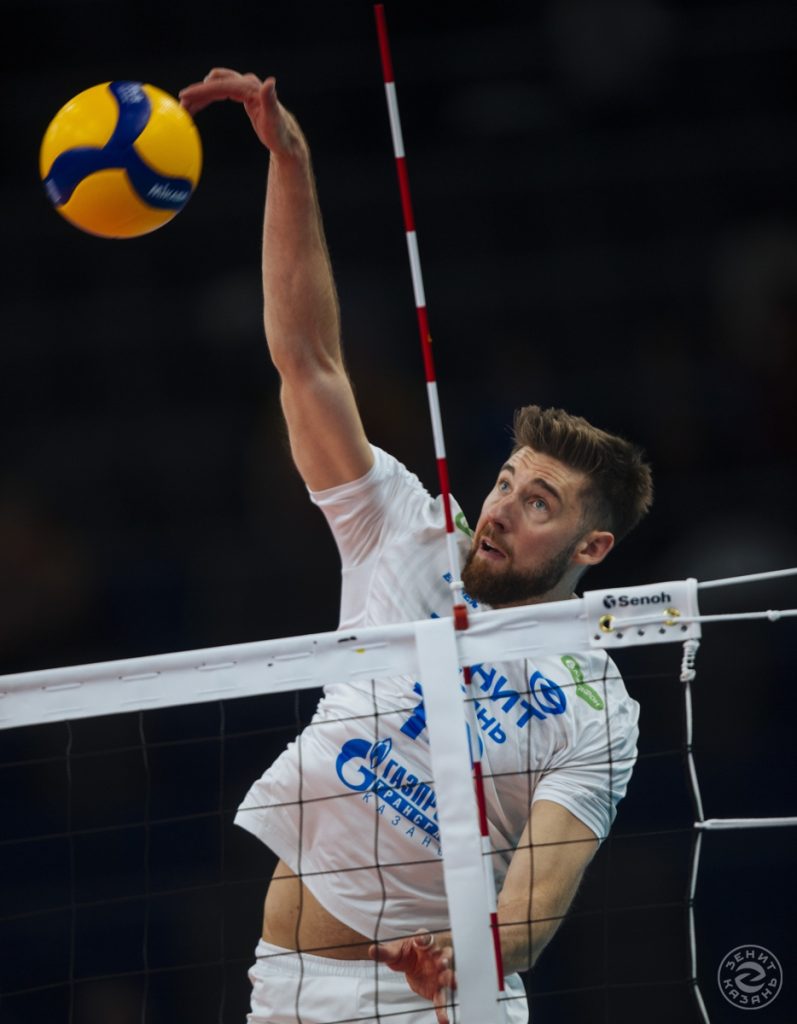 According to the information of Gian Luca Pasini, which he provided in his blog, after the end of the season, contrary to earlier announcements and even the pre-contract he signed with Italy's Gas Sales Bluenergy Piacenza, Bednorz won't move to SuperLega. Instead, the Polish player is to play in the Chinese league. Pasini, however, hasn't revealed which side in China is interested in hiring the Pole.
The 27-year-old outside hitter has been defending the colors of Zenit-Kazan since 2020. His transfer to the Russian club was one of the biggest in the history of Polish volleyball. He reportedly agreed to the contract extension with Zenit in February, but after the Russian troops attacked Ukraine, it was speculated that Bednorz would leave the Kazan club and find employment in another league.
In the past, not many Polish players performed in China. The most famous players from this country that have played there were Michał Kubiak (Beijing in 2017/18) and Katarzyna Skowrońska (Guangdong in 2011-2013).
See our sections – Transfers – Done Deals and Transfers – Rumors.