Polish male volleyball outside hitter Bartosz Bednorz will continue his career in Zenit-Kazan next season.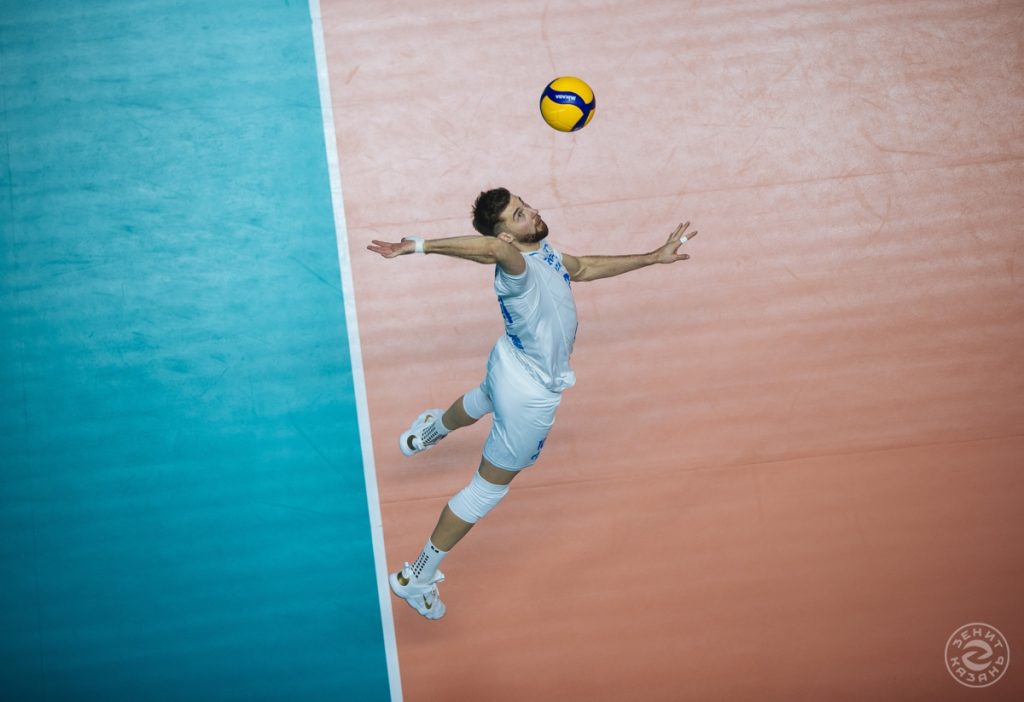 Bednorz will remain in Russia's Zenit-Kazan for one more season. According to Biznes Online, the Polish international agreed to a pay cut. The 27-year-old outside hitter moved to the ranks of the Tatarstan giants in 2020, becoming their second top-scorer in the Russian Championship and helping the team win the Russian Super Cup. This season, Bednorz was involved in winning the Russian Cup and is pushing Zenit to lead the national championship and reach the semi-finals of the CEV Cup.
Biznes Online reported that the Kazan side secured a stay of a few more pillars for the next season: Christenson, Volkov, and Mikhaylov.
See our sections – Transfers – Done Deals and Transfers – Rumors.