The fans of the current bronze medalists of the Polish Women's Volleyball Championship, ŁKS Commercecon Łódź, have just received extremely sad information.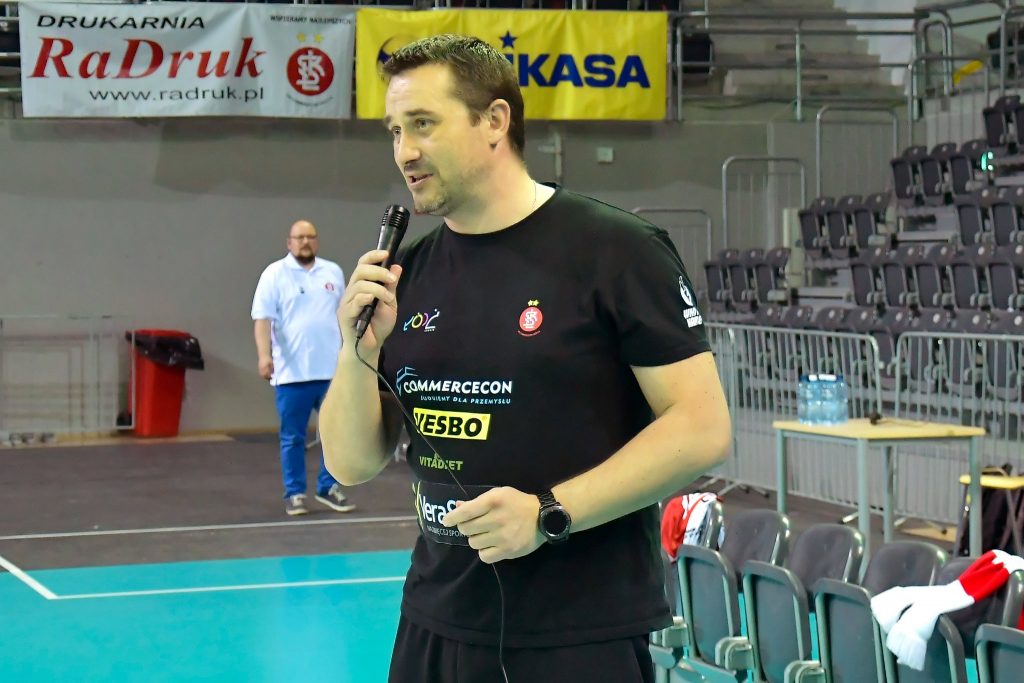 Polish volleyball aficionados are in mourning: Michał Cichy, the head coach of one of the country's best clubs, the 2-time national champions ŁKS, passed away. As the current TAURON Liga bronze medalists informed, the 44-year-old expert was fighting for his life after having a heart attack a few days ago but, unfortunately, he lost the battle.
Cichy has been a part of the ŁKS since 2010, during the time the club started climbing towards the country's topflight from the 4th division. He spent most of his coaching career as an assistant coach, however, in his only head coach's role prior to last season, between 2011 and 2014, Cichy commanded ŁKS to the promotion to the 2nd division. After that, he returned to the post of assistant before becoming a statistician in 2016.
In February 2022, Cichy replaced Slovakian Michal Mašek as the head coach.