Britt Bongaerts will pull the strings of the games of the German women's volleyball club champions Allianz MTV Stuttgart as the first setter from next season.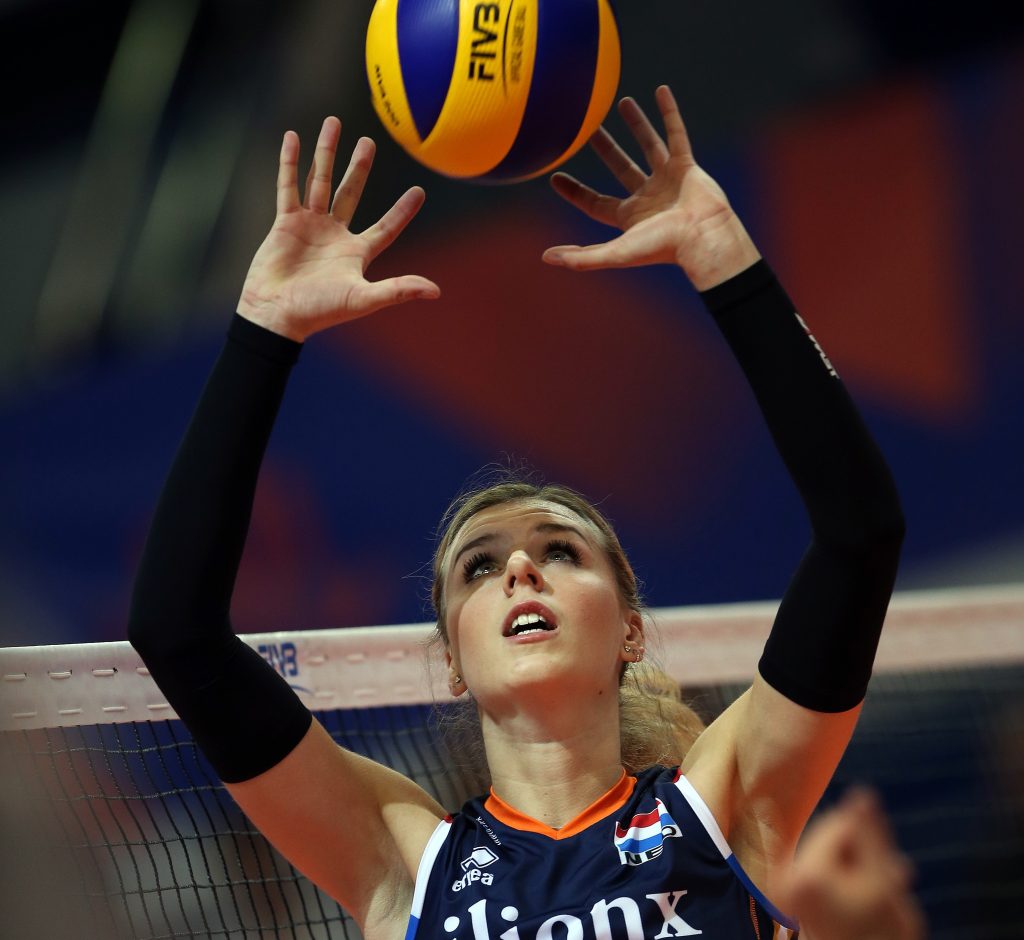 The Bundesliga titleholders Stuttgart announced the new player. After the departures of Belgian Ilka Van de Vyver and Pole Julia Nowicka, Stuttgart were missing a player on the setter's position in addition to talented Hannah Kohn. This gap has now been closed. Bongaerts is moving from Italy (Bartoccini Fortinfissi Perugia) to the club from the Baden-Württemberg state. The Dutchwoman received a one-year contract.
Despite her young age (25), Bongaerts already has plenty of international experience. She has already been able to compete with the best in the world in the jersey of 'Oranje', competing in a few FIVB VNLs and the 2021 CEV European Championship. Bongaerts is acquainted with the German elite very well as she wore jerseys of 3 Bundesliga teams between 2015 and 2020, winning one German Cup (SSC Palmberg Schwerin).
See our sections – Transfers – Done Deals and Transfers – Rumors.