The paths of the reigning Brazilian Men's Volleyball Championship winners Sada Cruzeiro and Nicolás Uriarte have crossed again after 4 years.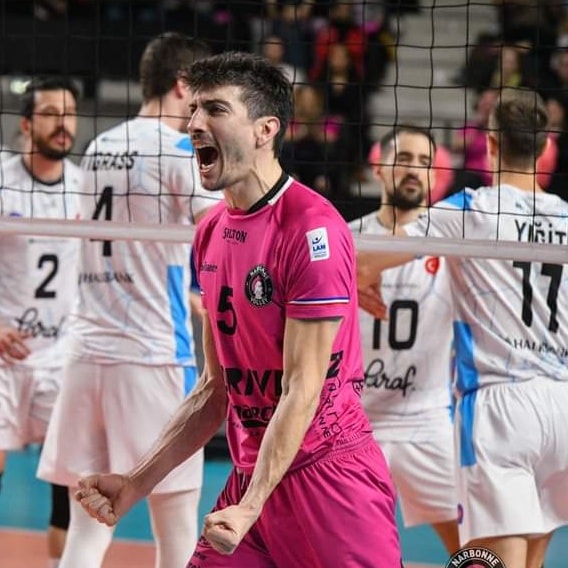 In 2022/23, Sada Cruzeiro will count on the services of Argentine international 'Nico' Uriarte, who defended the club colors in the 2017/18 season, when he won 5 titles with them. And now, 4 years later, one of the most intelligent (volleyball-wise) setters in the world returned to the Contagem team, with the mission to guide its attacks. With 32 years and great international experience improved in recent years, Uriarte will try to help Cruzeiro defend the two biggest trophies from last season – in Superliga and FIVB Club World Championship.
In his first term with the giants from the Minas Gerais state, Uriarte won Campeonato Mineiro, Brazilian Super Cup, Brazilian Cup, South American Club Championship, and Brazilian league. Last season with France's Narbonne, the Argentina National Team member won the CEV Challenge Cup. In addition to being involved in taking the historic title for the French club, 'Nico' was also named MVP of the final.
See our sections – Transfers – Done Deals and Transfers – Rumors.