Jordyn Poulter's gold medal, which she earned at the 2012 Olympics in Tokyo with the U.S. Women's Volleyball National Team, was stolen from her car, as the player herself reported.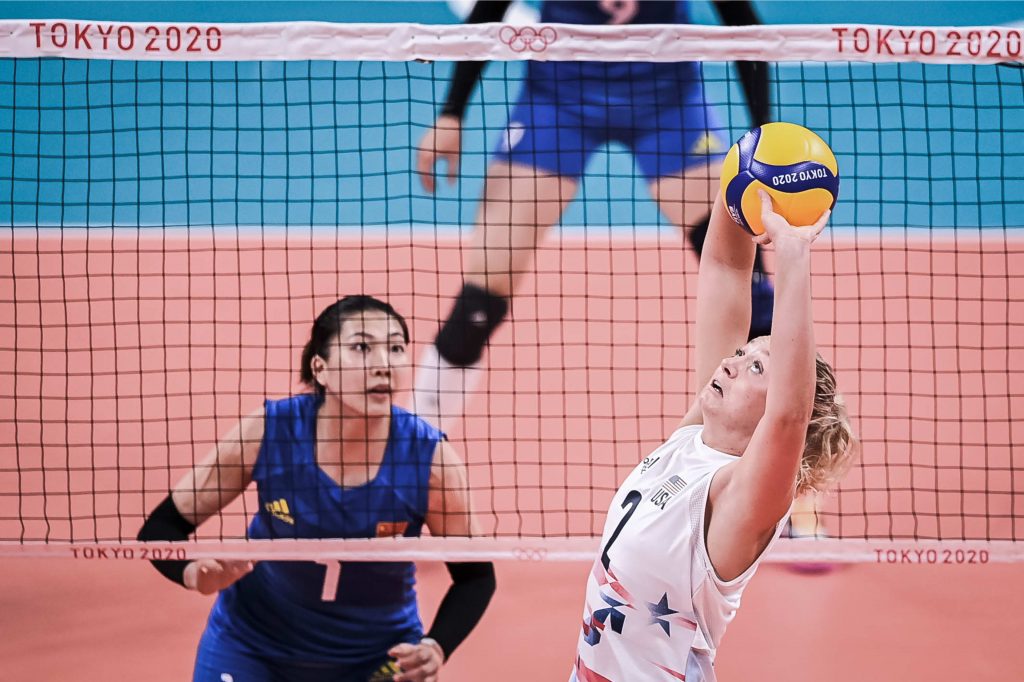 Poulter reported that the gold medal she won with the national team of the United States at the last year's Olympic Games in Tokyo, as well as her passport, were stolen from her open garage in Anaheim, California. Police detectives are hunting for leads. The 24-year-old setter, last season playing in Italy for Unet E-Work Busto Arsizio, humbly asked thieves to return the medal because it has a big sentimental importance to her.
"I don't think it has as much sentimental value to you as it does to me, my friends, family, teammates, and this program. If you have it, please return it, no questions asked," Poulter, who was voted Best Setter at the Tokyo Olympics as the U.S. Women won their first-ever Olympic gold medal in volleyball, said to NBC Sports. She was the team's youngest player.