Jordan Thompson will be a Vero Volley Monza player in the 2022/23 season in which they will take part in the CEV Women's Volleyball Champions League in addition to the Italian Championship.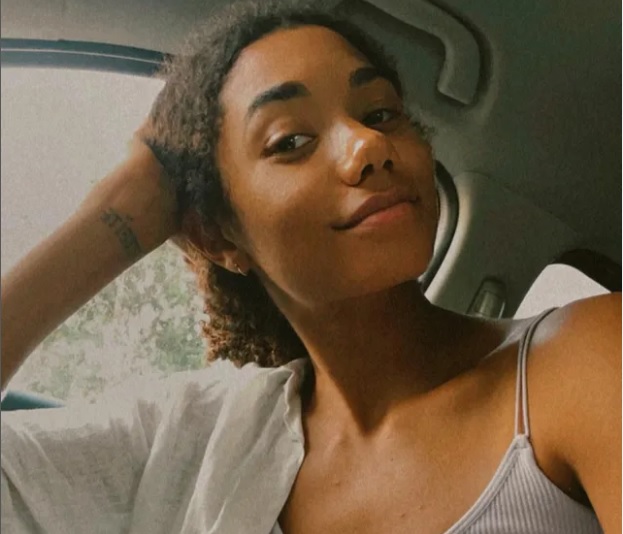 The current Serie A vice-champions Monza strengthened their squad with a player who's currently engaged with the US National Team at the 2022 FIVB Women's Volleyball Nations League, a competition that made her a protagonist in her team's campaign resulting in winning two previous editions, in 2019 and 2021. It's Jordan Thompson, who just ended her several-month-long absence from courts due to rehabilitation from an injury. Briefly, before that, a 25-year-old opposite hitter was involved in the historic triumph of the United States in the Tokyo Olympics.
Thompson started the last season in Turkey's Eczacıbaşı Dynavit but terminated the contract in December to deal with her ankle.
See our sections – Transfers – Done Deals and Transfers – Rumors.