The star of the Brazil National Team, Yoandy Leal, has signed for Gas Sales Bluenergy Piacenza by which the biggest summer transfer in men's volleyball in 2022 thus far is closed.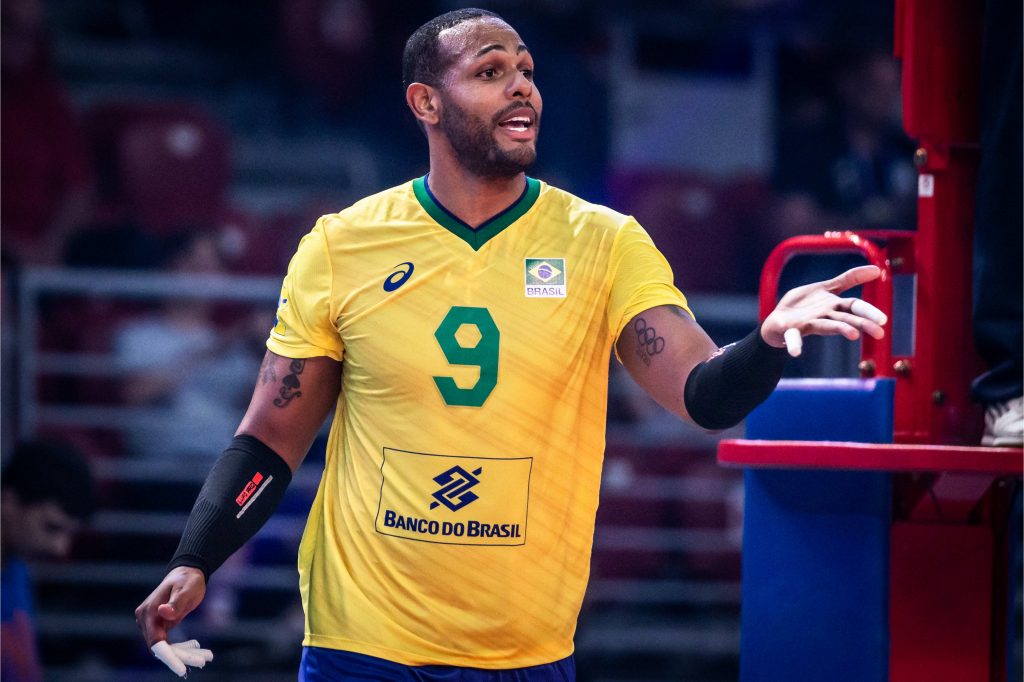 Big hit for the Piacenza who insured the transfer of a Cuban, naturalized Brazilian, player Leal to their ranks. The 33-year-old outside hitter, who wore the jersey of another Italian side, Leo Shoes PerkinElmer Modena, last season has signed a contract for two years with the 'red and whites' (the one-time Italian champions, Cup, and Super Cup winners, as well as one-time CEV Cup and CEV Challenge Cup winners, all under the old franchise that operated until 2018).
Leal, who obtained Brazilian sports nationality in 2015, is one of the best interpreters in the world of his role, winning numerous individual awards in his career so far, such as Best Outside Spiker of the 2017 FIVB Club World Championship, 2019 South American Championship, and 2021 FIVB Nations League, but also MVP of 2015 FIVB Club World Championship, South American Club Championship in 2016 and 2017, etc.
Before Leal, Piacenza signed another big world volleyball name – Robertlandy Simón – while Leal's teammate from Brazil National Team, Ricardo Lucarelli, is also on their radar.
See our sections – Transfers – Done Deals and Transfers – Rumors.