The most prominent South Korean female volleyball player (probably ever) Kim Yeon-Koung has returned to play in her homeland.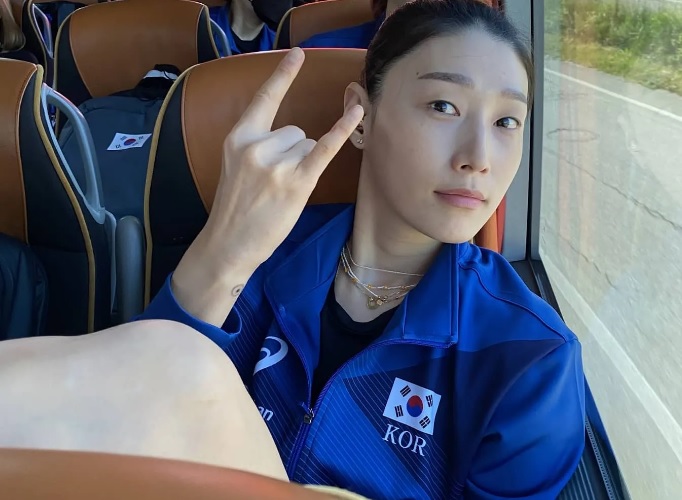 The Heungkuk Life Pink Spiders welcomed the 'Volleyball Empress' for the third time. Kim has returned to the domestic stage after one year. According to Naver Sports, her signature will cost the Incheon team a total of 700 million won (close to 540,000 USD). Her annual salary will be 450 million won (close to 347,000 USD) and there's an additional item in the contract worth 250 million won (193,000 USD). Overall, it's the highest amount for the women's professional volleyball team in Korea in the 2022-23 season.
The 34-year-old Kim (Best Outside Spiker of the 2016 CEV Champions League, 2019 FIVB Club World Championship, MVP of the Korean league's regular-season 4 times and finals 3 times…) spent the last season in China's Shanghai after which she opted not to play for any club. For the next two months, she did her personal training in the United States. As we said, this will be Kim's third term in the ranks of the Pink Spiders after 2005 – 2009 and 2021-22.
See our sections – Transfers – Done Deals and Transfers – Rumors.