Torey DeFalco is a new player of the seven-time Polish men's volleyball club champions Asseco Resovia Rzeszów.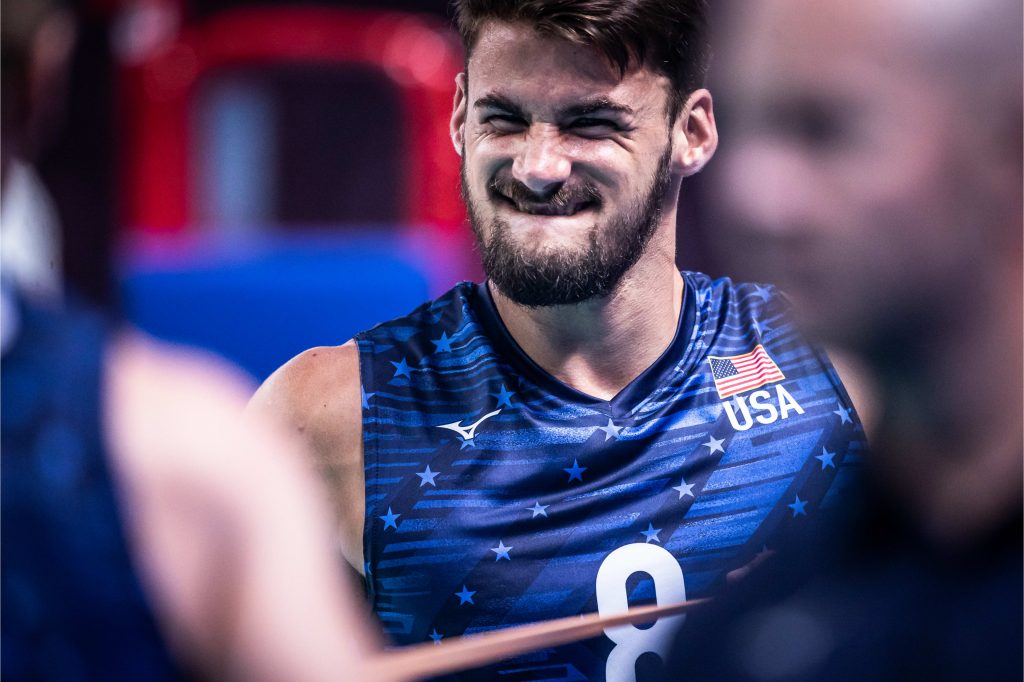 DeFalco, the American outside hitter, will defend the colors of Resovia in the 2022-23 season. The 25-year-old player moved to the ranks of the Polish powerhouse from Indykpol AZS Olsztyn. 'TJ' has had a very successful last season in PlusLiga. In 30 matches played for Olsztyn, he scored 536 points, which gave him the title of the league's best scoring player. He was also doing very well in serving – he served 53 aces (2nd place in the best server's list). He also collected six MVPs of the Match statuettes.
DeFalco has entered professional volleyball waters three years ago after winning two consecutive NCAA titles with Long Beach State and being awarded MVP of the championship once. For the first two weeks of the ongoing FIVB Volleyball Nations League, he has been the standout figure in the U.S. National Team.
See our sections – Transfers – Done Deals and Transfers – Rumors.