The Italian Volleyball Federation (FIPAV) issued a note regarding Ivan Zaytsev's departure from the men's national team preparations for the 2022 FIVB World Championship.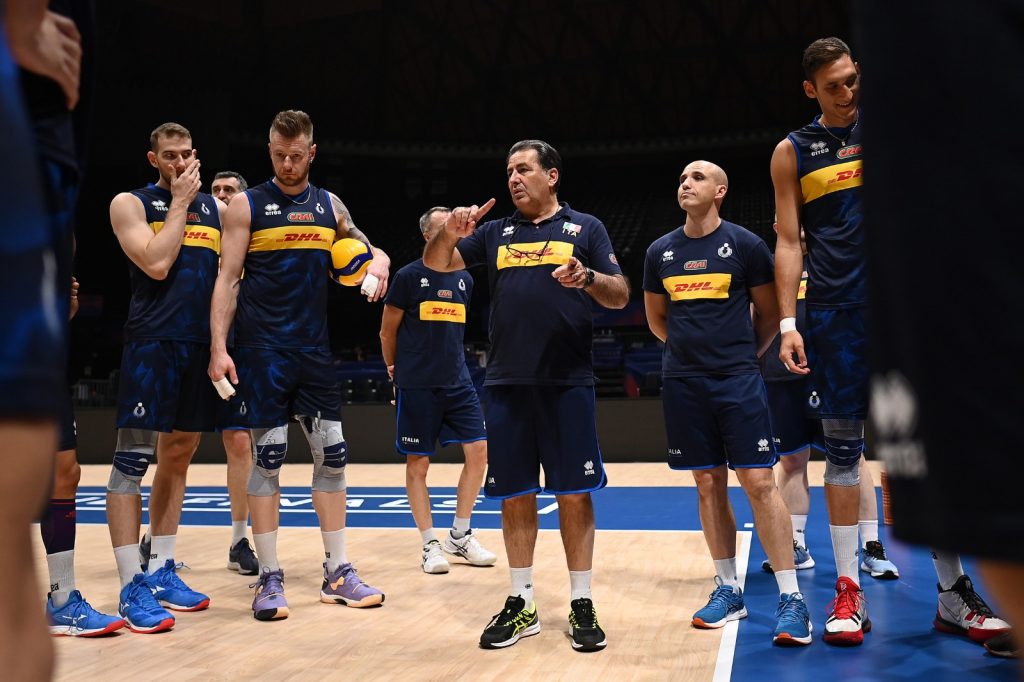 Quite a surprising decision of the Italy National Team head coach Ferdinando De Giorgi to cut Zaytsev from the 14-player roster that conducts preparations for the World Championship caused a lot of stir among fans in the country. In regard to that, FIPAV issued a note saying that the player made the decision to leave the gathering of the national team himself after a discussion with the head coach.
"At the end of an appropriate path and after careful coaching and team evaluation, I made the decision to communicate to the player that he won't be part of the 14 for the World Championship. In order to avoid any kind of 'speculation', I underline that the player has always kept exemplary conduct," De Giorgi explained.