Kento Miyaura became the new player of the Polish Men's Volleyball Championship participants PSG Stal Nysa.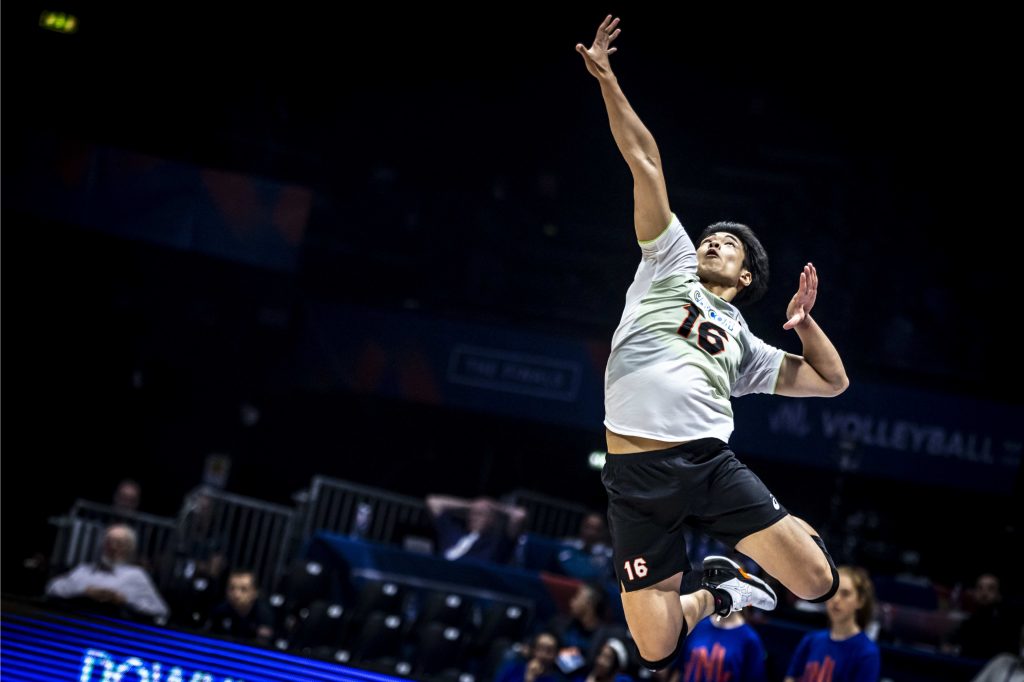 Nysa managed to acquire a player that might be the next big hit of PlusLiga. The 23-year-old Japanese international Miyaura moved to the Polish side straight from the V.League.
Miyaura is seen as an important lever in the national team of the 'Land of the Rising Sun' in the coming years. The opposite hitter posed as a backup to Yuji Nishida in the national team in the last FIVB Volleyball Nations League but a year earlier, in 2021, he excelled at the Asian Championship and was named the best player in his role in the tournament. Miyaura has only two professional seasons on his CV and he spent them both playing for JTEKT Stings.
See our sections – Transfers – Done Deals and Transfers – Rumors.