Allegedly, Bartosz Bednorz's future won't be in the Chinese Men's Volleyball Championship but in one of his homeland's powerhouses.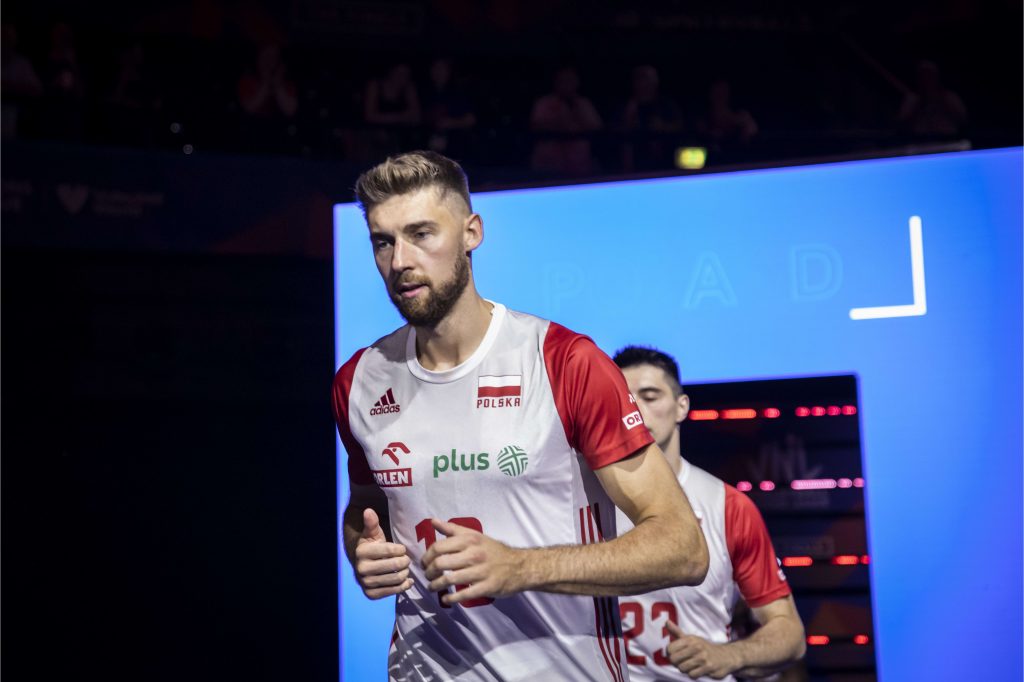 Bartosz Bednorz, the big name of the Polish men's volleyball, is one of the most interesting names in this transfer window. In May, he was strongly associated with Shanghai in the Chinese Super League, but that option no longer seems to be on the table, according to TVP Sport.
The Best Outside Spiker of the 2019 FIVB VNL ended his collaboration with Russia's Zenit-Kazan at the end of the last season. Bednorz denied these rumors of going to China (it's not yet clear whether or not the 2022-23 national league will be held there).
"I don't know anyone from China. I didn't talk to anyone because there was no reason. I didn't sign anything for the next season. I'm a free agent, I have no club," Bednorz said to TVP Sport.
At the same time, new rumors appear, tying the 28-year-old Polish international with PGE Skra Bełchatów, his homeland's powerhouse, which didn't confirm nor deny such a possibility.
See our sections – Transfers – Done Deals and Transfers – Rumors.