Ivan Zaytsev won't play in the 2022 FIVB Men's Volleyball World Championship, which will be staged between Poland and Slovenia from August 26 to September 11.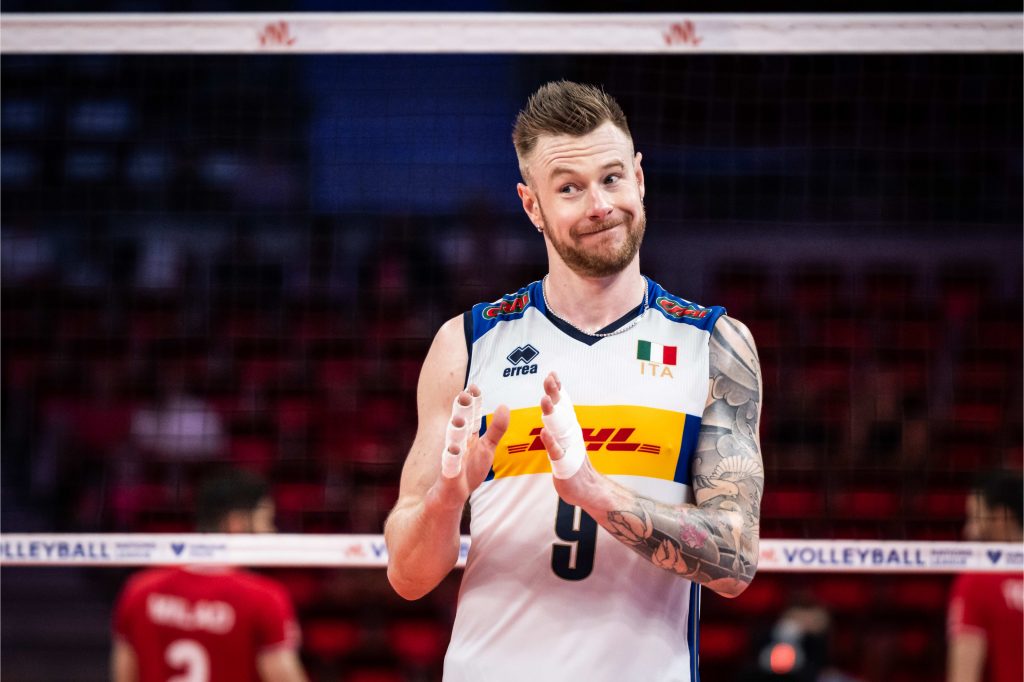 The Italy National Team head coach Ferdinando De Giorgi made a surprising decision at the start of the preparations for the World Championship 2022. He informed the big star Ivan Zaytsev of the cut from the preliminary list of players and the 'Tsar' left the training camp in Cavalese this morning. At the moment, no official information has yet been leaked by any media, the Italian federation, the head coach, or the player himself on the reason for his removal from the list.
Zaytsev returned to the national team at the beginning of the summer after he had missed the 2021 CEV European Championships due to an operation made necessary following the 2020 Tokyo Olympics. The opposite hitter had played a few matches in the 2022 FIVB Volleyball Nations League but hadn't been a regular starter in the Final Eight in Bologna. The almost 34-year-old won two medals at the Olympics (bronze in London 2012, silver in Rio 2016) and three medals at the European Championships (silver in 2011 and 2013, bronze in 2015), while he had never found glory in the World Championship. The event this summer was his last chance.
De Giorgi will obviously focus on Yuri Romanò and Giulio Pinali with which he won the last EuroVolley as options for the opposite's role.