One of the best male volleyball outside hitters in the world, Bartosz Bednorz, is getting ready to change the club.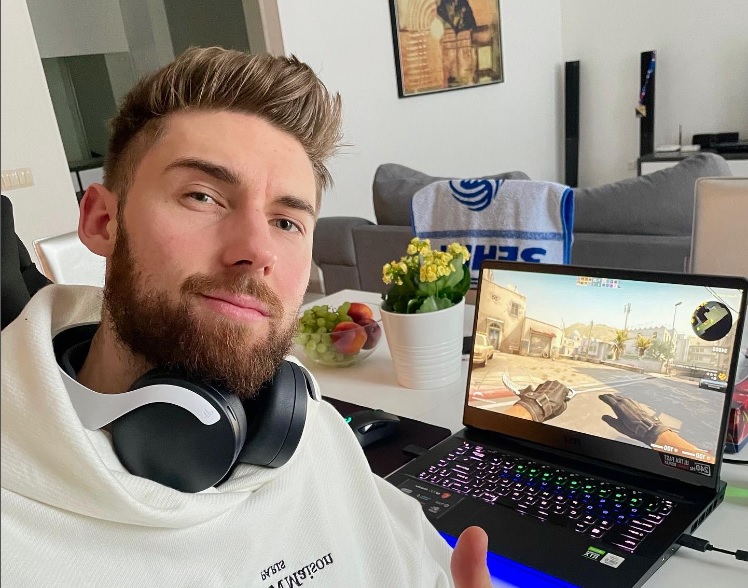 The Poland National Team member Bednorz, currently playing for Russia's Zenit-Kazan (since 2020), is to play in the Chinese league next season. According to Gian Luca Pasini, the outside hitter even signed a contract, which will be revealed after the end of the 2021/22 Superliga Paribet, with Shanghai.
There have been talks of Bednorz's transfer for a long time. The Pole was linked, among others, with Gas Sales Bluenergy Piacenza. He, allegedly even penned a pre-contract with the Italian side but then changed his mind and chose Shanghai, the record Chinese champions.
If this turned out to be true, Bednorz will join the respectable list of world stars who wore the jersey of Shanghai in the past, such as Cristian Savani, Nikola Kovačević, Georg Grozer, Facundo Conte, Julien Lyneel, Klemen Čebulj, and Tine Urnaut.
See our sections – Transfers – Done Deals and Transfers – Rumors.