Will this be the only men's volleyball club competition in China in the 2021-22 and 2022-23 seasons, many wonders. Nevertheless, Shanghai claimed the title in the TK New Energy Cup 2022 National Championship.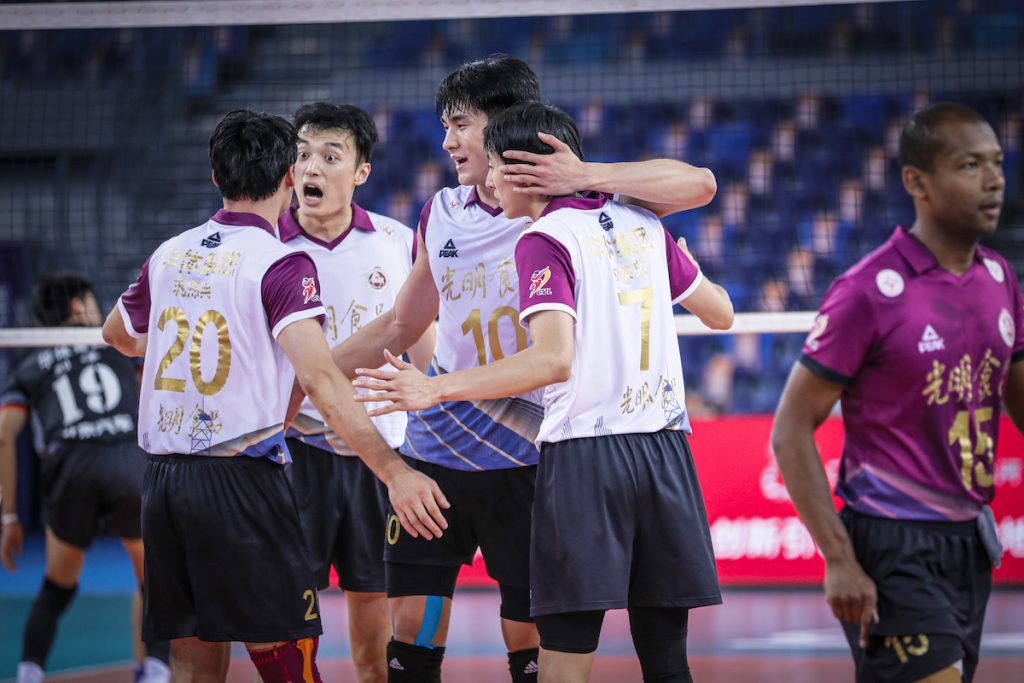 The fast-moving men's club competition in China, the TK New Energy Cup 2022 National Championship, which could easily replace the true national championship this season, Super League (but also compensate for the not held 2021-22 season), ended with Shanghai winning the title. Twelve teams fought in Jiangmen, divided into two pools of six, for the trophy in the tournament that, for instance, preceded the women's Super League last season.
In the final that put an end to a 10-day competition in which there were no foreign players, Shanghai beat Beijing 3-1 (25-22, 25-21, 23-25, 26-24). Wu Pengzhi top-scored the winning team in a decider with 21 points. Recall that the 2021-22 Super League was canceled after being postponed three times due to the outbreak of coronavirus in the country.