The Italian Men's Volleyball Championship side, Vero Volley Monza, acquired a highly valuable reinforcement for the remainder of the 2022-23 season.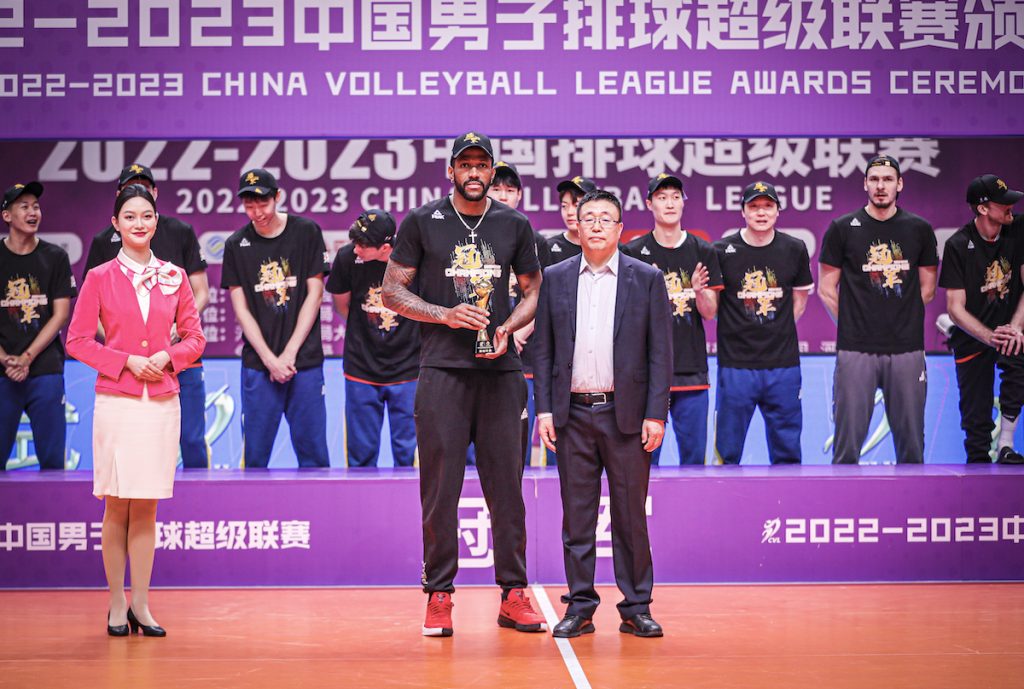 Yosvany Hernández is a new player of Monza for the 2022-23 season. The Cuban outside hitter, who also has an Italian passport which will help his new club to handle the number of foreign players in the lineup, is back in Europe following the triumph in the Chinese Championship – Super League – with Beijing. At the end of the competition in Asia, Hernández was named MVP and Best Server.
The 32-year-old player, who can also be deployed as the opposite, thus returned to play on the "Old Continent" after six months. He spent the previous season in Spain with C.V. Guaguas (the team was eliminated from the CEV Cup quarterfinals exactly by Monza) and the final few months in Egypt with Zamalek SC. Even though he possesses an immense quality, Hernández hasn't been called up to the Cuba National Team since 2012, not finding himself among the chosen returnees (Simón, Fernando Hernández…) by the national federation a couple of years ago.
See our sections – Transfers – Done Deals and Transfers – Rumors.