Beijing, with Holt and Jaeschke, confirmed themselves as the men's volleyball club champions of China, closing the 2022–23 playoff finals in two games against Shanghai, with Juantorena and Bednorz.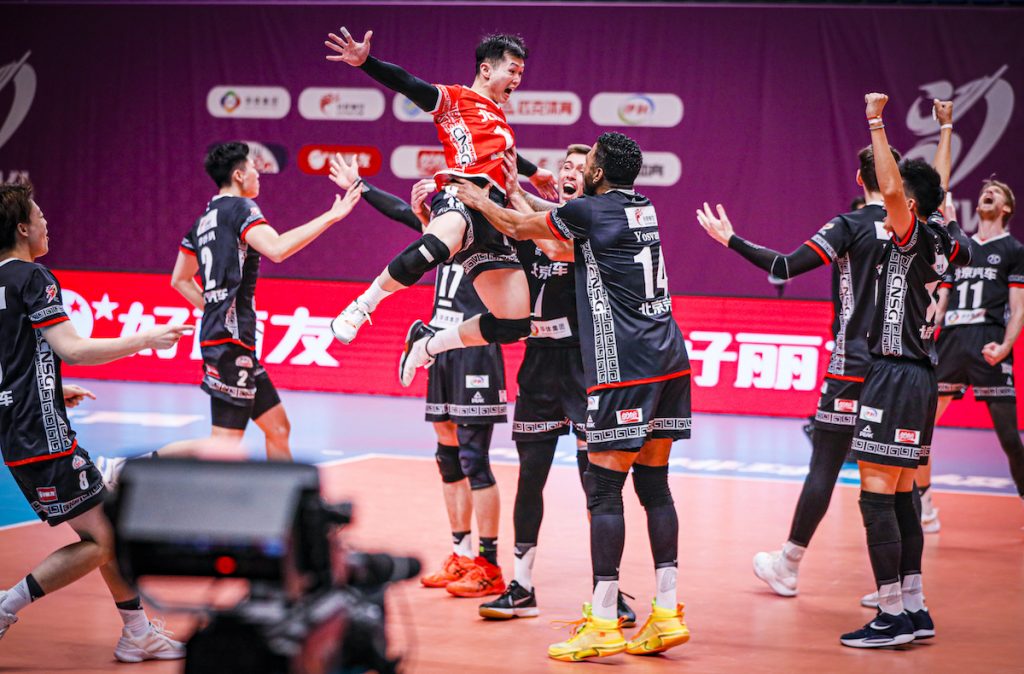 Beijing triumphed in the 2022-23 Men's Super League. Only two games in the final series were enough for the team from the Chinese capital, who reached their fourth title, the second consecutive. Beijing overtook Shanghai, beating them in Game 2 in a clear and unequivocal way with a sharp 3-0 (25-12, 25-18, 25-21). They left no room for Shanghai's desire to extend the series, dominating the match from start to finish. As is known, the current Chinese Men's Championship, which was not held last season due to the pandemic, was now held in a "bubble" in Baoding.
The performance of American Thomas Jaeschke highlighted the winning side, as he scored 16 points. Maxwell Holt, a fellow American, served four aces. The signal for Shanghai's quick surrender was when Italian star Osmany Juantorena left the court after a set and a half. His fellow countryman Giulio Sabbi scored 14 points.