Beijing mortgaged the 2022-23 Chinese Men's Volleyball Championship title.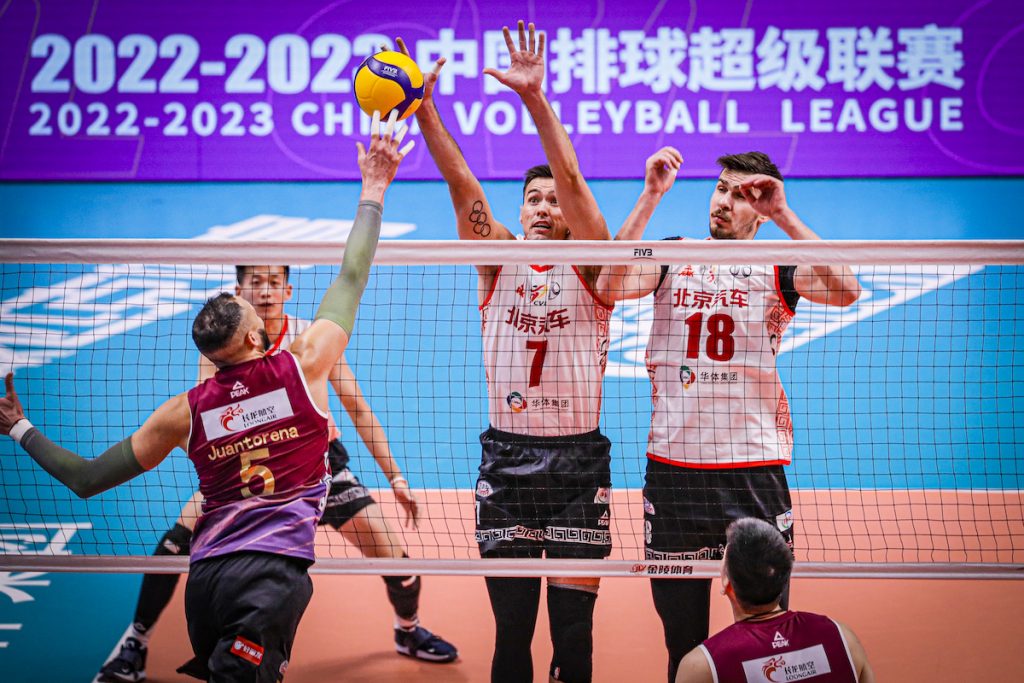 Beijing overcame Shanghai 3-1 (25-23, 16-25, 28-26, and 26-24) in Game 1 of the 2022-23 Men's Super League playoff final. By starting the series in Baoding on the right foot, the club from the Chinese capital placed a large mortgage to re-confirm themselves as champions, given that two wins guarantee lifting the trophy.
It was a hard-fought match, with all three sets that Beijing won ending with a two-point advantage, after which they earned a triumph even though they had a lower final tally (95-98) than their opponents. American Thomas Jaeschke, who'll likely move to Turkey's Halkbank at the end of the series, was the best scorer of the match (and Beijing) with 25 points. In the ranks of Shanghai, the most prolific player was Italian Giulio Sabbi (19 points).
Game 2, which could also close the season in China, will be played tomorrow (Thursday, January 5).