According to the latest information from our source, the American Thomas Jaeschke, two-time Olympian (2016, 2020), will continue this season in Turkey, and not in Qatar as previously assumed.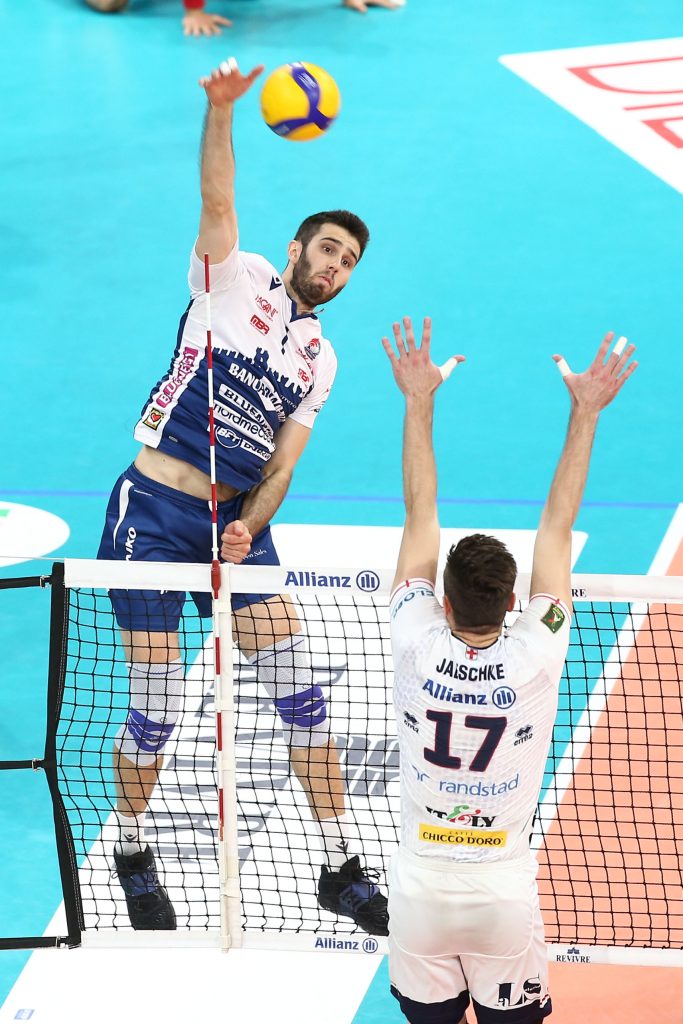 As the finals of the Chinese League playoffs approach, so does the news about possible transfers of players from China to other leagues around the world. As we have already written about rumors and possible transfers of Juantorena to Zaksa (now there is a new information that he will go to Turkey and join Ziraat Bankasi Ankara), about the transfer of Bednorz to Zaksa and the latest in this pile of information is a new twist in transfers from China, and tied to another player.
The American Thomas Jaeschke, who according to the first information from our source was supposed to go to Qatar and Al Arabi SC, suddenly changes his direction and should be a new reinforcement of the Turkish powerhouse Halkbank Ankara (at one point it was assumed that Juantorena would be the new reinforcement of Halkbank Ankara). According to our sources, the deal has already been concluded, and after the championship in China this transfer will be officially announced. According to our source, there was a verbal agreement with the Qatari team Al Arabi SC, but after Halkbank offer arrived, the decision was made that Jaeschke continue this season in Turkey.
Given that the final series awaits us in China and that the championship is about to end, we will soon see the final outcome of these transfers.
Thomas Jaeschke
Career in brief:
2022/23 Halkbank (TUR) ?
2022/23 Beijing BAIC Motor (CHN)
2021/22 Allianz Powervolley Milano (ITA)
2020/21 NBV Verona (ITA)
2019/20 Calzedonia Verona (ITA)
2018/19 Calzedonia Verona (ITA)
2017/18 Calzedonia Verona (ITA)
2016/17 Asseco Resovia Rzeszow (POL)
2015/16 Asseco Resovia Rzeszow (POL)
2013/15 Loyola Univ. Chicago (USA)
2010/13 Wheaton Warrenville SHS (USA)