Italian and Polish media posted a rumor that one of the best male volleyball outside hitters in the world (even though he's a veteran now), Osmany Juantorena, got an offer from Grupa Azoty ZAKSA Kędzierzyn-Koźle.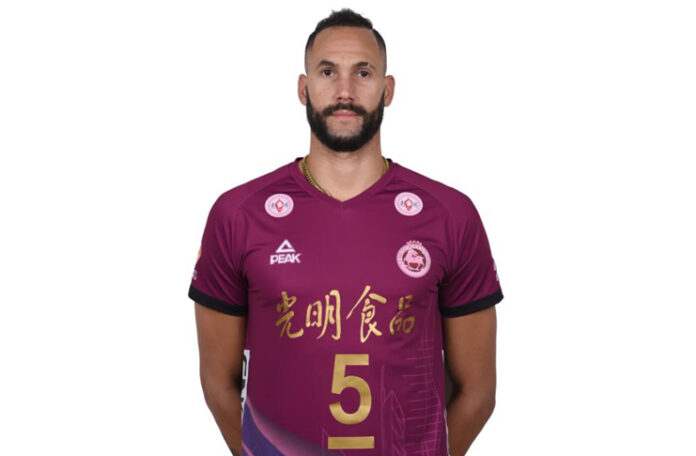 Juantorena represents the Chinese Tigers in the 2022–23 season. However, there are rumors that he might find a new employer for the rest of the season after the one in Asia concludes, which is always earlier than in Europe. According to Gian Luca Pasini, whose reports from his blog were then transferred by Italian and Polish media, the 37-year-old Cuban-Italian player has received an offer from ZAKSA, the current European and Polish club champions.
The 2022-23 season is a period of great changes for Osmany Juantorena on a club level. The veteran outside hitter, still one of the best in the world in his position, left Italy's Cucine Lube Civotanova after seven years and is trying his hand at a new league and new continent where he plays, among others, with the Polish star Bartosz Bednorz. Recall that the Chinese league is extremely short. It started at the end of October and will end on January 15, 2023. That's two and a half months of play. After this time, the volleyball players from there are free agents and can look for employment in other teams to finish the season.
ZAKSA are currently ranked far from their ambitions – they're in fifth place in the PlusLiga standings with a 6-3 record and a few more games they almost lost.
See our sections – Transfers – Done Deals and Transfers – Rumors.