Earvin Ngapeth, the MVP of the last men's volleyball tournament in the Olympics, again expressed his dissatisfaction with the decisions and the way the International Volleyball Federation (FIVB) is operating.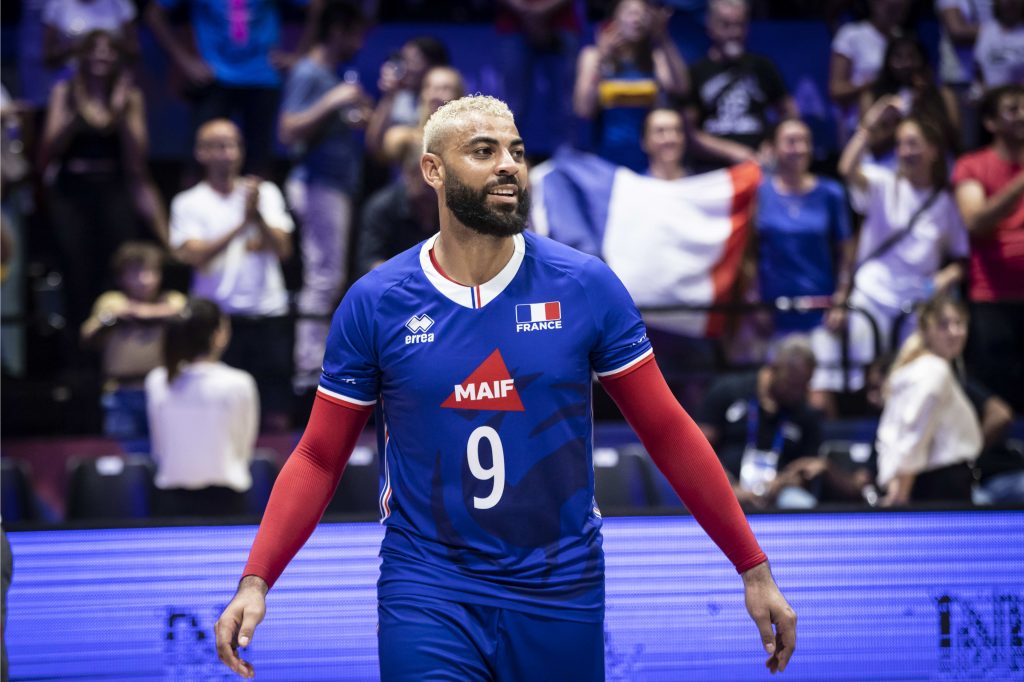 Ngapeth has always been one of the loudest players when it comes to criticizing the FIVB. The latest outburst the French star had in regard to the governing body of world volleyball was during the 2022 Volleyball Nations League (VNL) when he shared photos and commented on the accommodation of his national team in Bologna, Italy.
However, on the eve of the 2022 CEV Cup rematch of the 1/16 finals between his Valsa Group Modena from Italy and Finland's Ford Levoranta Sastamala (VaLePa) – the first leg was 3-0 – the Olympic champion in Tokyo 2020 with the France National Team and tournament's MVP, returned to talk about the VNL, with reference to the long calendar and the many stages confirmed by the FIVB for the event in 2023.
"Once more, we've seen these groups. I honestly don't know what to do or say. It seems that the only thing to do is not play this VNL because it becomes absurd. Now the head is up to the (club) championships, but surely, soon, we'll have our meetings between players and captains. It's time to make an important decision because this is absurd," Ngapeth told volleyball.it.