Valsa Group Modena, the title contenders in the ongoing Italian Men's Volleyball Championship, have a newcomer on the squad for the second half of the season.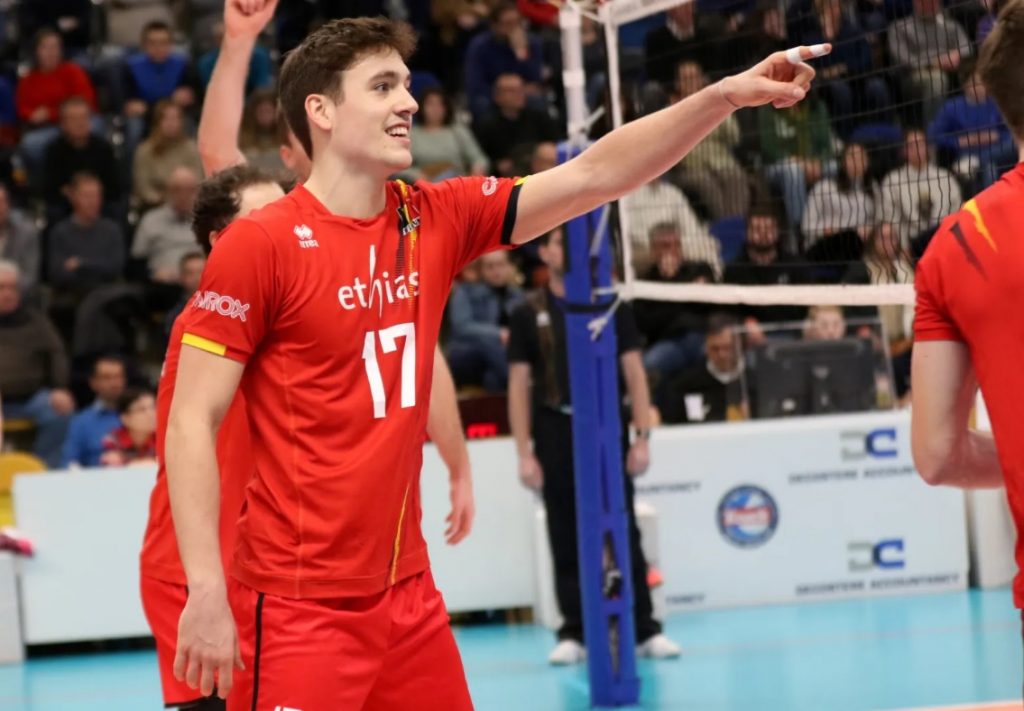 Tomas Rousseaux is a new Modena player. The 28-year-old outside hitter arrived at the squad commanded by Andrea Giani to increase its already big chances of winning the title in SuperLega. The Belgium National Team member has already collected experience in the Italian Championship when he wore the Vero Volley Monza jersey in the 2015-16 season. Rousseaux has played the last five and a half seasons in the Polish league. He started this season with GKS Katowice.
Rousseaux has won several trophies in his career, including three Belgian Championships and Super Cups each as well as one Belgian Cup, German Cup, and German Super Cup each.