Perhaps the best male volleyball player of Iranian volleyball at the moment, Saber Kazemi, is facing what can be considered mobbing by his club.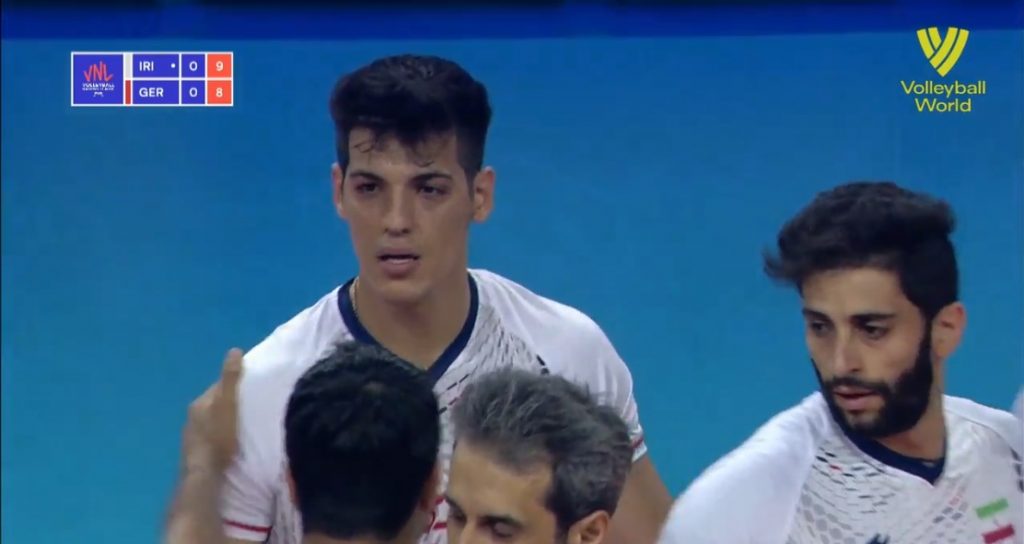 Saber Kazemi, the MVP of the last Asian Championship and Asian Club Championship, is pressured to compete in the next FIVB Club World Championship with Sirjan Foolad Iranian. In an interview for Fars News Agency, the 22-year-old opposite hitter explained that the mentioned club is forcing him to play in the competition in Betim, Brazil, despite his weak physical condition.
"I really don't know why the club insists on my participation in the Club World Championship given my knee, wrist, back, and shoulder injuries. How can I help the team?" said Kazemi and asked who will be responsible if he gets injured in Brazil in this physical condition because of which he can't even have a normal workout routine.
The player and the Sirjan doctor wrote to the Iranian federation (IRIVF) in regard to this but never got a response.
"The executives say I'm an asset to national volleyball, but the way they treat me doesn't seem like it. I don't know why they bother me like this" added the player.