The bronze medalist from the men's volleyball tournament at the 2020 Tokyo Olympics, Federico Pereyra, signed for UPCN San Juan Vóley.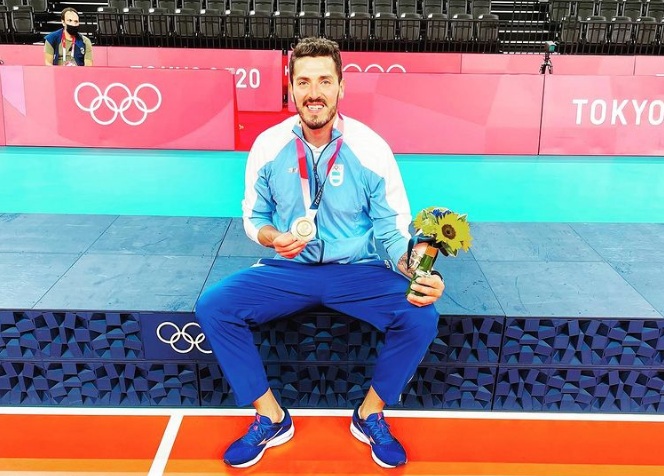 The defending Argentinian club champions UPCN strengthened their roster for the new season, which will start on January 6, with the country's national team member Federico Pereyra.
Interestingly, the 33-year-old opposite hitter has never played for UPCN before even though he was born in San Juan, the city where the club is based. Pereyra, who won the bronze medal with Argentina National Team at the 2020 Tokyo Olympics and then moved to Iran (Shahdab Yazd), has returned to play in his home country after 2 years (Monteros Vóley Club in 2018/19).
See our sections – Transfers – Done Deals and Transfers – Rumors.