The Slovenian Volleyball Federation (OZS) has chosen a new head coach of the men's national team.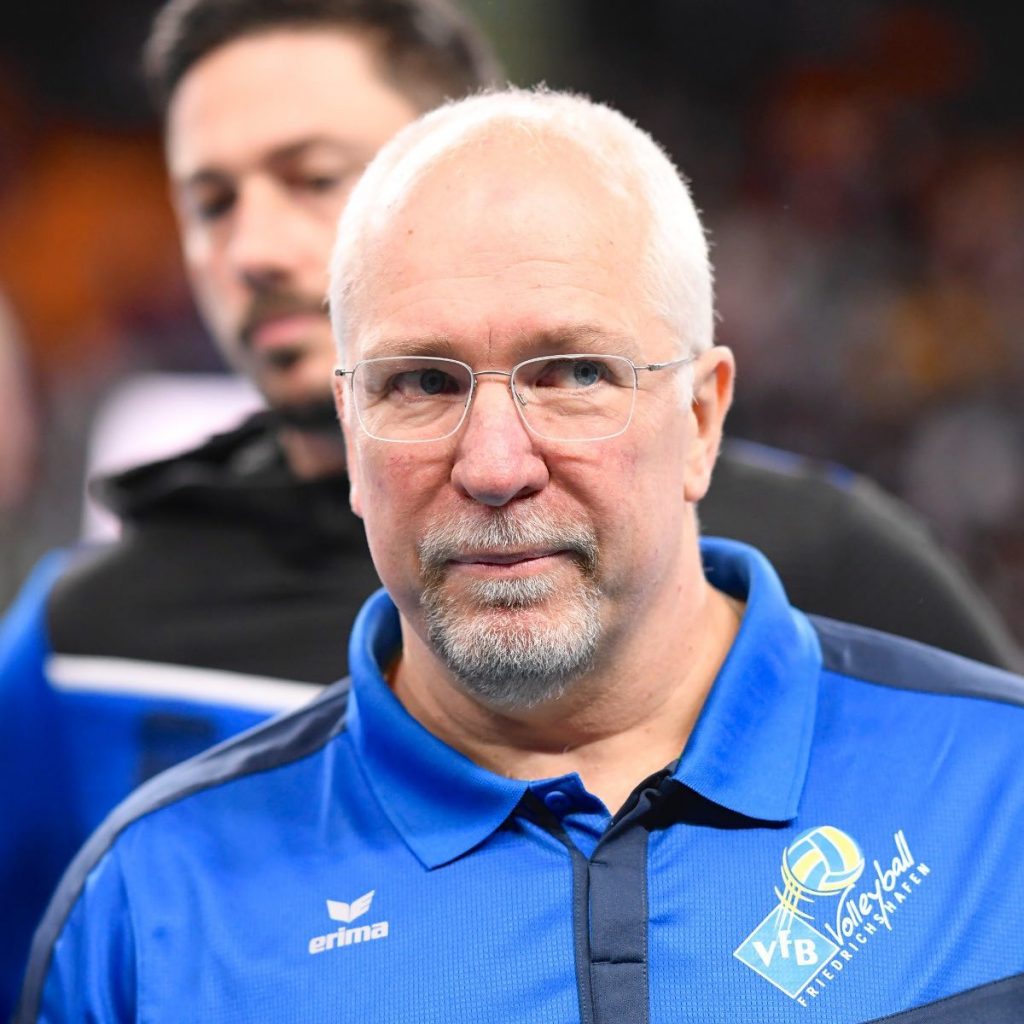 Mark Lebedew was chosen by the OZS to try to help Slovenia Men's National Team finally make a decisive step toward winning the gold medal at some major international event (it took silver medal 3 times in the last 4 European Championships). He came instead of Italian Alberto Giuliani, who won't be commanding any national team for some time, focusing on the work in Greece's Olympiacos S.F.P.  
Lebedew is considered a truly exceptional expert who committed himself to Slovenia Men, at least, until the 2024 Paris Olympics. The soon 54-year-old Australian has commanded 2 national teams prior to Slovenian: Germany Men in 2013 and men's national team of his native country between 2017 and 2020. On a club level, Lebedew had most successes sitting on the bench of Germany's Berlin Recycling Volleys with which he won the national championship 3 times and took the bronze medal in the CEV Champions League.
Lebedew is currently also engaged on a club level – in VfB Friedrichshafen from Germany.