Ukrainian female volleyball player and beauty Yuliya Gerasymova has become an Internet sensation with her charismatic video that went viral on several social media platforms.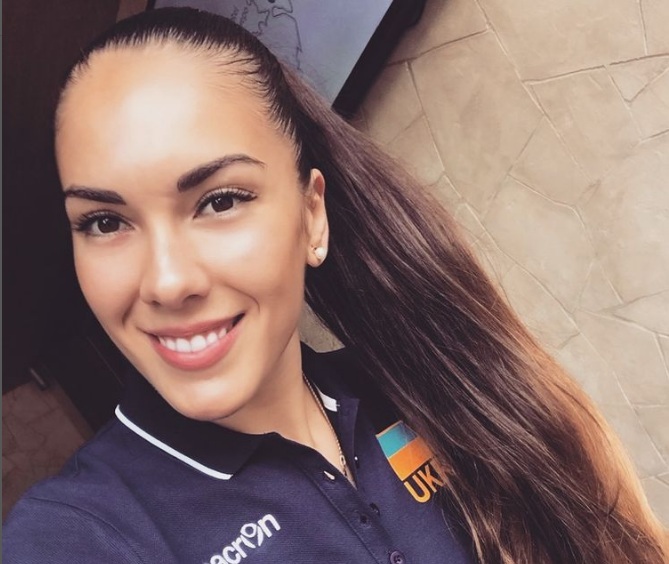 One TikTok user who found instant fame is Ukrainian player Gerasymova. The 32-year-old middle blocker of SC Prometey, a club in her home country, received more than 90 million views for her charming video from the 2022 CEV Champions League match against Poland's DevelopRes BELLA DOLINA Rzeszów. The video also received millions more views on other TikTok but also YouTube profiles and channels that shared the video that lasts 20 seconds. In it, Gerasymova smiled, danced, and sent affectionate gestures, kind of challenging and joking with a person not caught by the camera during a time-out. The player herself was surprised with the popularity of a video.
"Hi everyone. I am in shock about everything that is happening here! Thank you to all of my new followers, I am enthusiastic about how much love I've received from all around the world. All of you guys are amazing! My job, as a professional athlete, is to share emotion and energy with you, and I'm happy I could do that! Hug everyone," Gerasymova posted on social media.