The U.S. Men's National Team member Benjamin Patch will take a break from volleyball.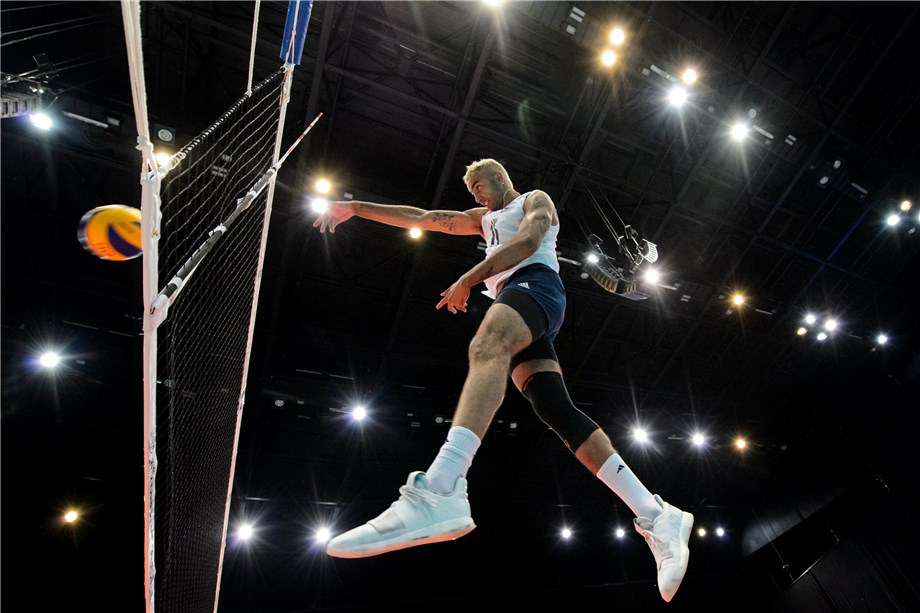 The German champions Berlin Recycling Volleys informed that their starting opposite hitter Patch won't wear their jersey in the coming season, but neither will he wear any other volleyball jersey.
The 27-year-old American is taking a break from the professional sport at his own request, which is why his contract with the club from the German capital, which originally ran until 2024, is being suspended. For the time being, Patch would like to focus on other things in life than sport, more precisely on his art and fashion projects which he set off earlier and with which filled his free time outside of professional volleyball for years. Patch, the 2017 NORCECA Championship winner with the United States, left the door for a return to the volleyball court open. During his stay in Berlin, which began in 2018, Patch collected 3 Bundesliga titles (2019, 2021, and 2022), 1 German Cup, and 2 German Super Cups.
Last year's backup to Patch, Czech Marek Šotola, should fill the gap in the lineup that arose after the departure of an American.