The Wolfdogs Nagoya, the current Japanese Men's Volleyball Championship silver medalists, announced appointing the new head coach.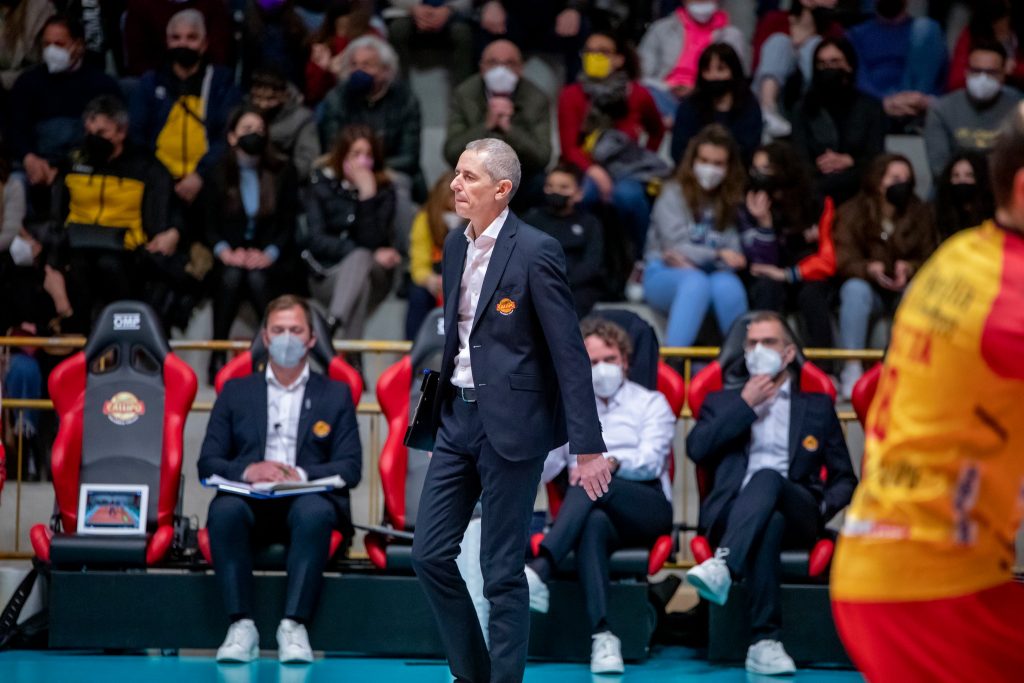 The Wolfdogs will enter the 2022-23 season with the new head coach. The expert in question is Valerio Baldovin. The 55-year-old Italian will be the third different head coach of the Nagoya side in as many seasons. Baldovin replaced American Christopher McGown at the helm of a team that last year played in the V.League final and won the Emperor's Cup, and whose jersey was worn by one of the best players in the world Bartosz Kurek.
Baldovin hasn't had any titles or notable results in his career thus far. He commanded SuperLega side Tonno Callipo Calabria Vibo Valentia in the last two seasons.
See our sections – Transfers – Done Deals and Transfers – Rumors.