Roslandy Acosta remained to play in the Japanese Women's Volleyball Championship.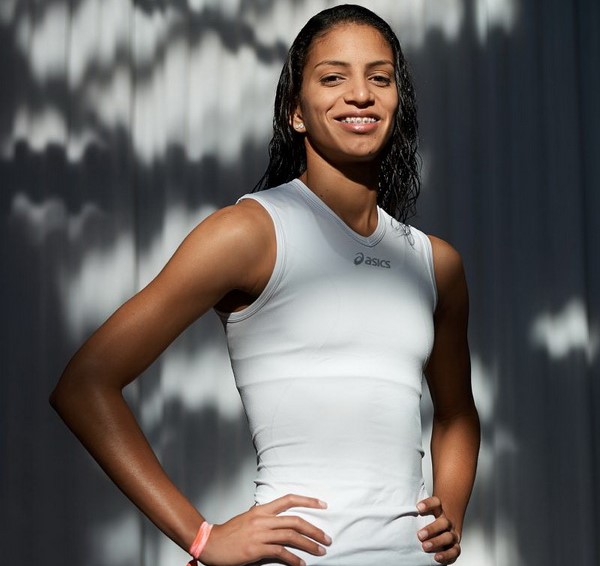 The Venezuelan star Acosta will compete in the Japanese V.League for the third season in a row. After the excellent last season in the jersey of the Denso Airybees, the 30-year-old outside hitter has returned to play in the ranks of the PFU Blue Cats, for which she played in 2020-21.
Acosta, the MVP of German Bundesliga 2015-16 and its Best Scorer next season, the youngest Venezuelan athlete in the 2008 Beijing Olympics, will be the third foreigner at the Blue Cats in 2022-23 alongside a young Cuban opposite hitter with a Japanese passport Melissa Valdés and captain of Vietnam National Team, Trần Thị Thanh Thúy.
See our sections – Transfers – Done Deals and Transfers – Rumors.