It's clear with which players Bulgaria National Team will participate in the 2022 FIVB Men's Volleyball World Championship.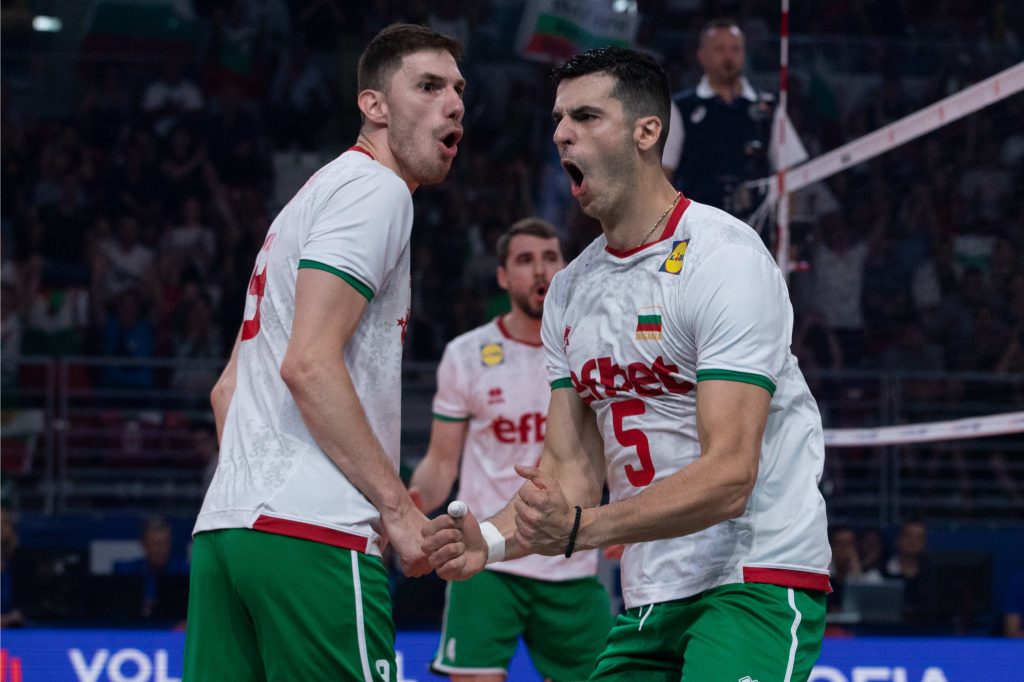 Bulgaria National Team narrowly defeated Canada with a score of 3-2 last night in the country's capital of Sofia in their penultimate test before their participation in the World Championship (August 26 – September 11). Immediately after the end of the match, the final composition of 14 players that will represent Bulgaria at the event in Poland and Slovenia became clear. The second libero Simeon Dobrev and the opposite hitter Radoslav Parapunov dropped out from the squad, the head coach Nikolay Jeliazkov decided.
Bulgaria's squad for the 2022 World Champs in Poland and Slovenia:
Setters: Georgi Seganov, Dobromir Dimitrov;
Opposite hitters: Tsvetan Sokolov, Denis Karyagin;
Outside hitters: Todor Skrimov, Martin Atanasov, Aleksandar Nikolov, Asparuh Asparuhov, Svetoslav Ivanov;
Middle blockers: Aleks Grozdanov, Svetoslav Gotsev, Nikolay Kolev, Stefan Chavdarov;
Libero: Vladislav Ivanov.