The Argentina Women's Volleyball National Team remained without a head coach following the surprising resignation of Hernán Ferraro.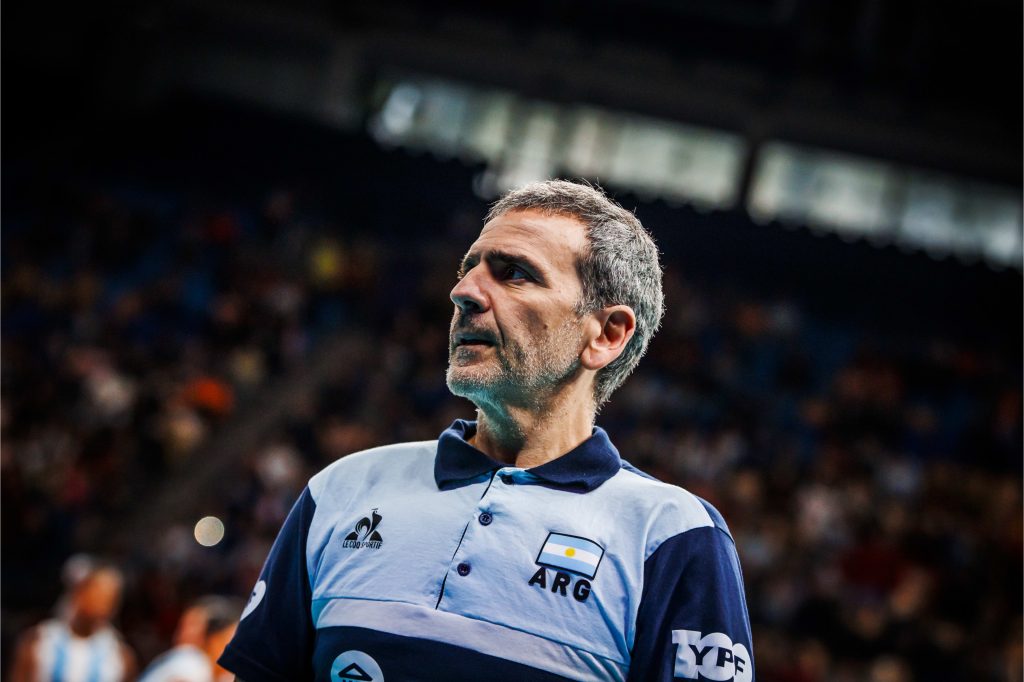 Ferraro, the head coach of the women's national team of Argentina, won't continue in his position.
"The decision is more personal than professional. I've spent eight uninterrupted years between the men's and women's national teams, and it's very difficult for me to do both things between work at the club and the national team. I think it's time to step aside and rest. It's also good to leave when things are good and leave to another coach a cycle that is set up and has a good future", explained Ferraro.
During his time as head coach of the 'Las Panteras', they qualified for the Olympic Games in Tokyo 2020. For the first time in their history, they reached the podium at the Pan American Games (in 2019), in addition to being part of the 16 best teams in the recent FIVB World Championship held in the Netherlands and Poland.