An experienced and famous Argentine coach, Daniel Castellani, is appointed as the new head coach of the women's volleyball national team of his homeland.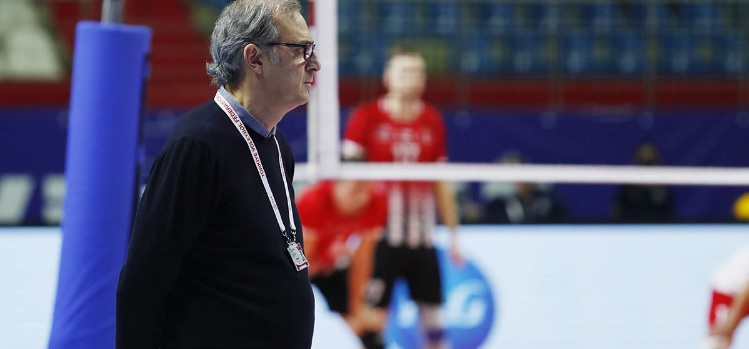 After 16 years of working outside of his home country, Castellani decided to accept a job in Argentina. Furthermore, it will be his first job in women's volleyball. A 61-year-old expert is appointed head coach of the Argentina Women's National Team. The current head coach of the Turkish men's club, Fenerbahçe HDI Sigorta, has agreed to a full-time contract (12 months a year) because, in addition to commanding 'Las Panteras', Castellani will be in charge of coordinating the work in base teams and reporting the growth evidenced during that time to the Argentinian federation (FeVA). He succeeded Hernán Ferraro, who managed to take the national team to the knockout stage of the 2022 FIVB World Championship, which happened for the first time in the history of the nation's women's volleyball.
Castellani, winner of the bronze medal in the World Championship 1982 in Argentina and in the 1988 Seoul Olympic Games as a player, has an extensive career as a coach that includes working in the men's national teams of Argentina (1993 – 1999), Poland (2009 – 2010), and Finland (2012). At the club level, he was a multi-champion with his home country's side, Bolívar Voley, which was his last engagement in Argentinian volleyball thus far (between 2002 and 2006), and added experiences in Turkey, Brazil, Poland, Belgium, and Italy.