There's no doubt anymore: the Turkish Volleyball Federation (TVF) has expressed interest in cooperating with the former head coach of the national teams of Russia and Iran, Vladimir Alekno.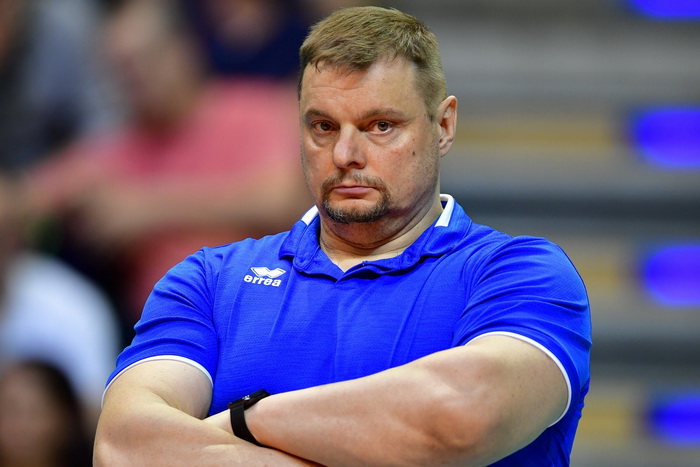 The news that one of the most prominent coaches of today, Alekno, is in plans of the TVF to take over its men's national team is confirmed by the most important source—the expert himself. In a statement for BO Sport, Alekno confirmed that he spoke with representatives of the governing body of Turkish volleyball.
"So far, only a preliminary conversation has been conducted. There's no specific proposal, so I didn't seriously think about it," the 56-year-old coach said.
Previously, Alekno has repeatedly said that he primarily considers managerial work. After finishing the competition with the Iranian national team at the Tokyo Olympics (ninth place), he suspended his coaching career "to restore his health and emotional strength."