The Netherlands Men's Volleyball National Team head coach, Roberto Piazza, signed a new deal with the Dutch federation (Nevobo) up to 2024.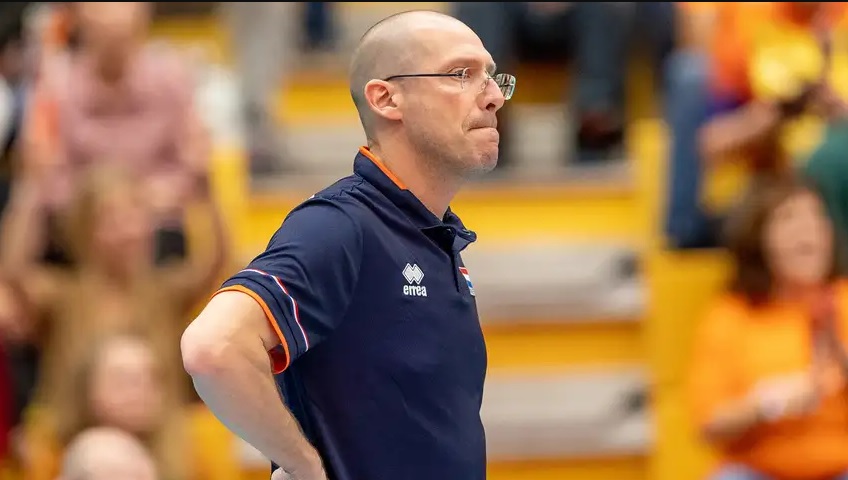 Piazza, the head coach of the Netherlands Men's National Team, has extended his contract with the Nevobo by two years. The Italian expert will continue to command the "Oranje" in 2023 and 2024.
Piazza has been the Dutch Men head coach since 2019. In 2021, his contract was already extended for two years, which is now happening again. Piazza will resume performing a dual role as he's currently at the helm of a club in his home country, Allianz Milano.