One of the symbols of Puerto Rican women's volleyball, Áurea "Aury" Cruz, decided to spend one more season of her career in her home country.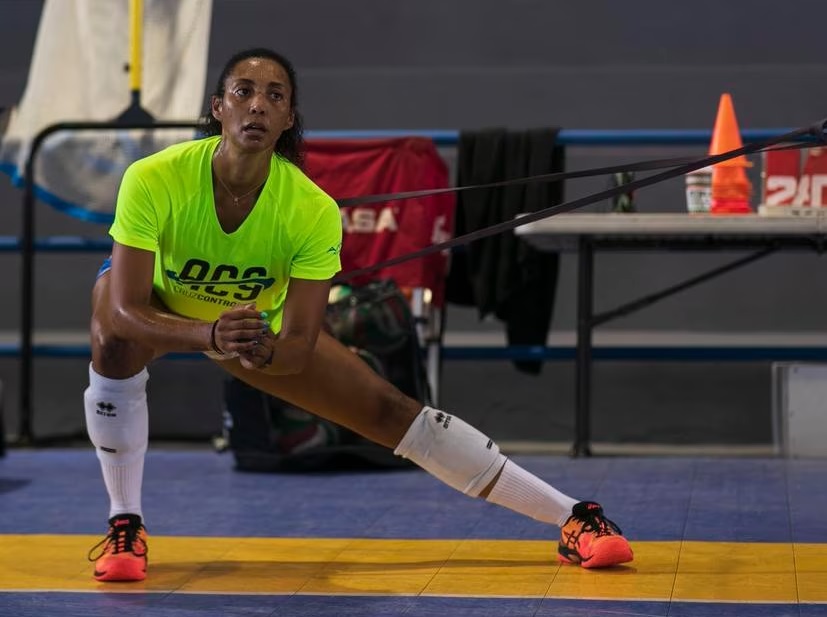 Cruz, despite being 41 years old, has no plans to retire. The veteran outside hitter changes clubs again, for the 17th time, in her career. Cruz will play in Changas de Naranjito.
Last season, the one-time Best Scorer of the NORCECA Championship and Pan American Cup also spent in her home country, defending the colors of Valencianas de Juncos but earlier that season she competed in the Athletes Unlimited pro league in the United States.
See our sections – Transfers – Done Deals and Transfers – Rumors.