E.LECLERC MOYA Radomka Radom surprisingly easily beat Grot Budowlani Łódź in Round 5 of the 2021/22 Polish Women's Volleyball Championship.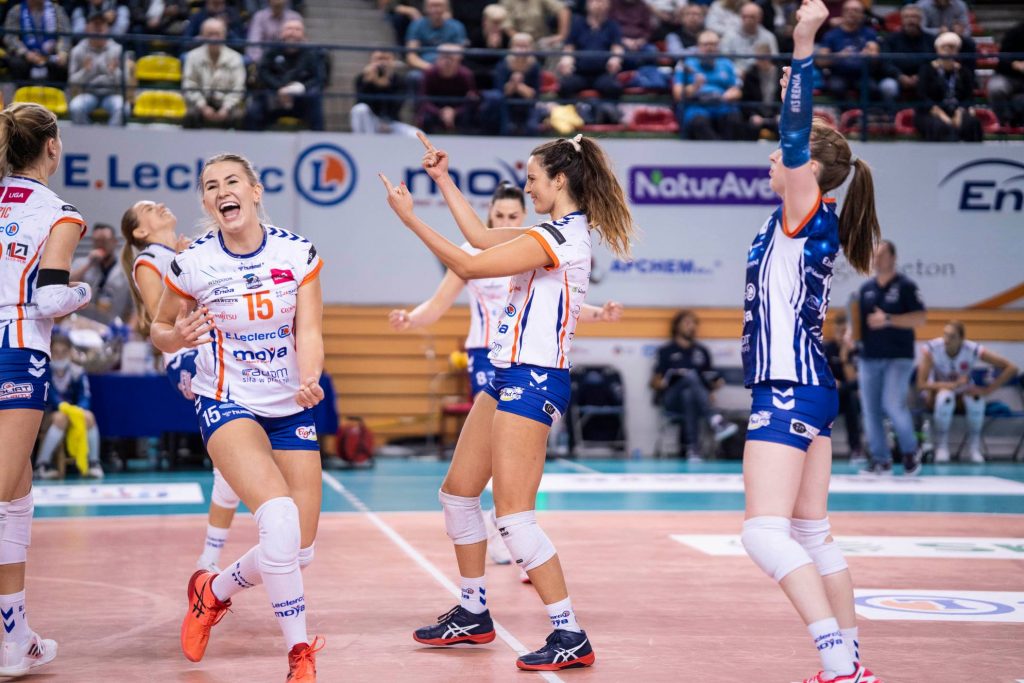 Budowlani's dreams of interfering in the title battle are slowly fading already at the very beginning of the 2021/22 TAURON Liga. The Łódź side lost 0-3 to Radomka and suffered the third defeat in five rounds. On the other hand, Radomka got redeemed for a shocking loss to UNI Opole, a week ago. Swede Alexandra Lazić stood out on the winning side with 18 points, while Belgian Freya Aelbrecht set up five blocks. 
There was no surprise in Legionowo. The reigning champions Grupa Azoty Chemik Police (Serbian Jovana Brakočević-Canzian 12 points) defeated IŁ Capital Legionovia Legionowo in three sets, not allowing their rivals to think about the victory even for a moment. The meeting lasted less than an hour and a half.
2021/22 TAURON Liga – regular season, Round 5 (today's matches):