PGE Skra Bełchatów confidently marched through the country's capital, beating Projekt Warszawa in straight sets in the sixth round of the 2021/22 Polish Men's Volleyball Championship.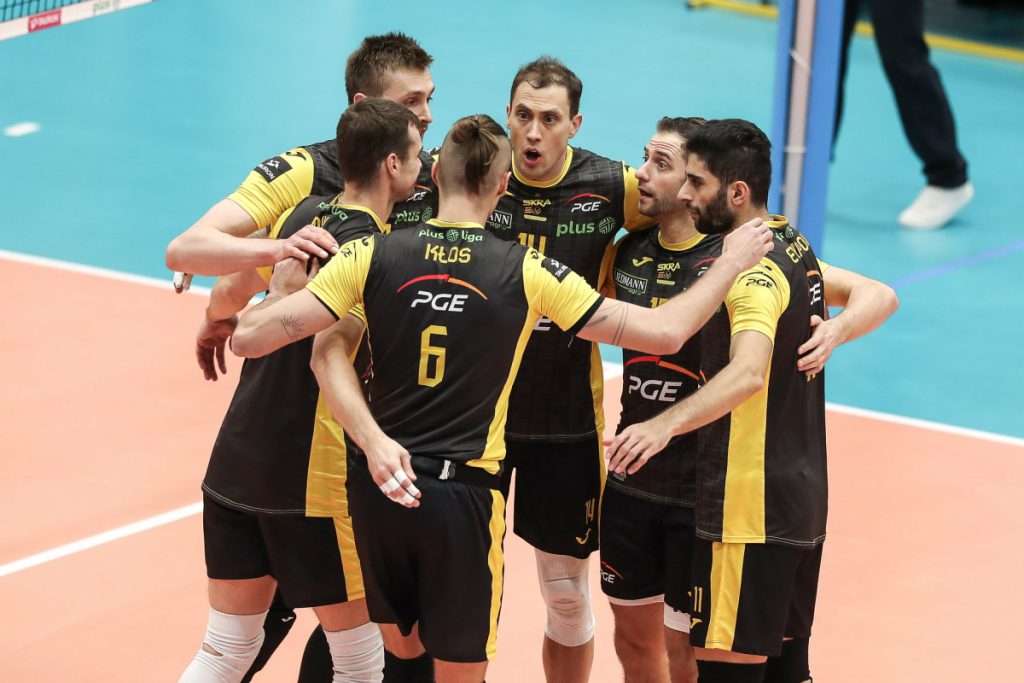 It was supposed to be the promising clash of Round 6 of the 2021/22 PlusLiga in the Polish capital, but it turned out to be very one-sided as only the guests entered it with the right energy. Skra swept the hosts Warszawa and deservedly won a full set of points: 3-0 (25-17, 25-21, 25-23).
Dutch-Italian Dick Kooy top-scored the Bełchatów side with 15 points, including four blocks. Mateusz Bieniek served six aces.
2021/22 PlusLiga – regular season, Round 6: