Round 9 of 2021/22 Polish Women's Volleyball Championship turned into the twilight zone for the title favorites.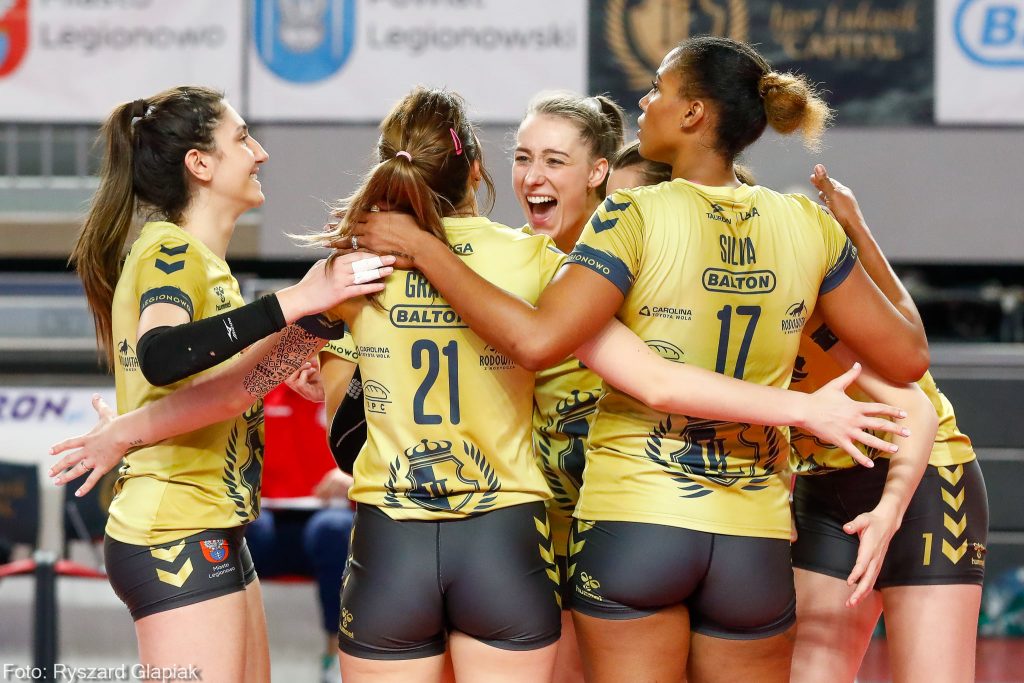 IŁ Capital Legionovia Legionowo took the fourth victory in a row in the 2021/22 TAURON Liga. This time, Alessandro Chiappini's ladies made a sensation, defeating the so far unbeaten Developres BELLA DOLINA Rzeszów (8-0) in Round 9. Legionovia prevailed on the road against the vice-champions and vice-leaders with a score of 3-2 (23-25, 27-25, 23-25, 25-19, 15-13). Olivia Różański was a standout on the winning side, which now moved up to fourth place, with 31 points.
Another Friday's sensation in TAURON Liga happened in Radom. The third-placed E.LECLERC MOYA Radomka Radom fallen to 10th-ranked BKS BOSTIK Bielsko-Biała, who advanced by two positions after the win. And again, the tie-break decided the winners. Bielsko-Biała were led by Weronika Szlagowska (22 points) and Dominika Pierzchała (four blocks).
2021/22 TAURON Liga, regular season – Round 9 (today's matches):